Otherland is an MMORPG based on a series of novels by Tad Williams. Explore an interconnected and diverse virtual world while you quest, battle, collect, build, and participate in mini-games.
Publisher: Gamigo
Playerbase: N/A
Graphics: High
Type: MMORPG
EXP Rate: ??
PvP: ??
Filesize: ??
Pros: +Player housing system. +Can collect data from NPCs, enemies, and more. +Diverse areas to explore.
Cons: -Little information available.
Overview
Otherland Overview
Set in the same world as the virtual novels of Tad Williams, Otherland transports players into a virtual reality action MMORPG. Travel to different areas, with themes ranging from fantasy to science fiction, and go on quests in a traditional RPG-style system. Or visit the central hub, Lambda Mall, to socialize and partake in the many competitive mini-games.
Otherland Screenshots
Otherland Featured Video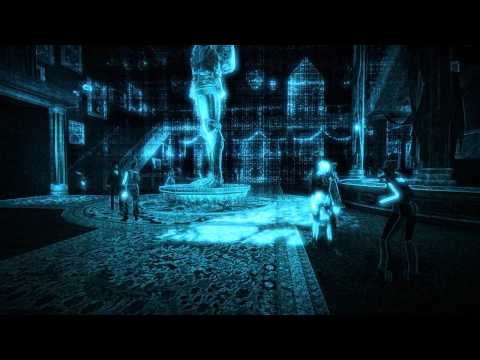 Full Review
Otherland Review
Coming Soon…
Screenshots
Otherland Screenshots
Coming Soon…
Links
Otherland Links
System Requirements
Otherland System Requirements
Coming Soon . . .
Otherland Articles
Otherland Starts Second CBT with new eDNA-System -

Posted on March 5, 2015


DRAGO has added a lot of new content to this Unreal 3-based non-targeting MMORPG including 200 new quests and beautiful cut-scenes waiting to be discovered by the beta testers.