Tree of Savior: CBT2 Announced for South Korea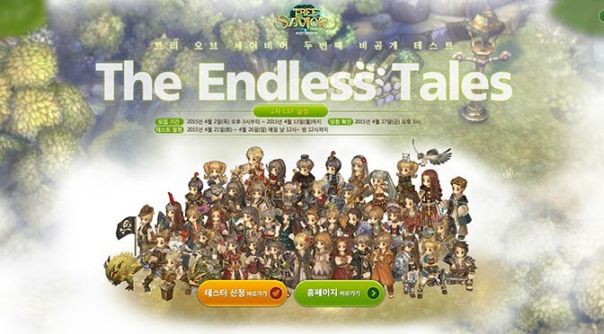 The schedule for Korean Closed Beta Testing (CBT) 2 has been announced in the Nexon Tree of Savior page. As anticipated, Korean CBT2 will accommodate 10,000 testers and the test will take place for five (5) days on April 21st to April 26th, 12PM to 12AM.
CBT2 will have more classes (up to Rank 6) classes compared to CBT1, 44 classes in total. There will also be companions, more quests and other new content to experience.
For more info, visit http://treeofsaviorgame.com/news/1473/tree-of-savior-korean-cbt2-schedule-updates-faq/
Next Article
Nutaku.com will launch an English language version of Shooting Girl, a turn-based strategy game that takes place in an alternate Tokyo.
by MissyS
First off you might be wondering why you would ever leave the wonderful City of Hamel after spending so much time and effort restoring Chungâ€...
by DizzyPW