E3 2016 Day 1 Recap – Civilization VI, Xenoverse 2, Lawbreakers, and More!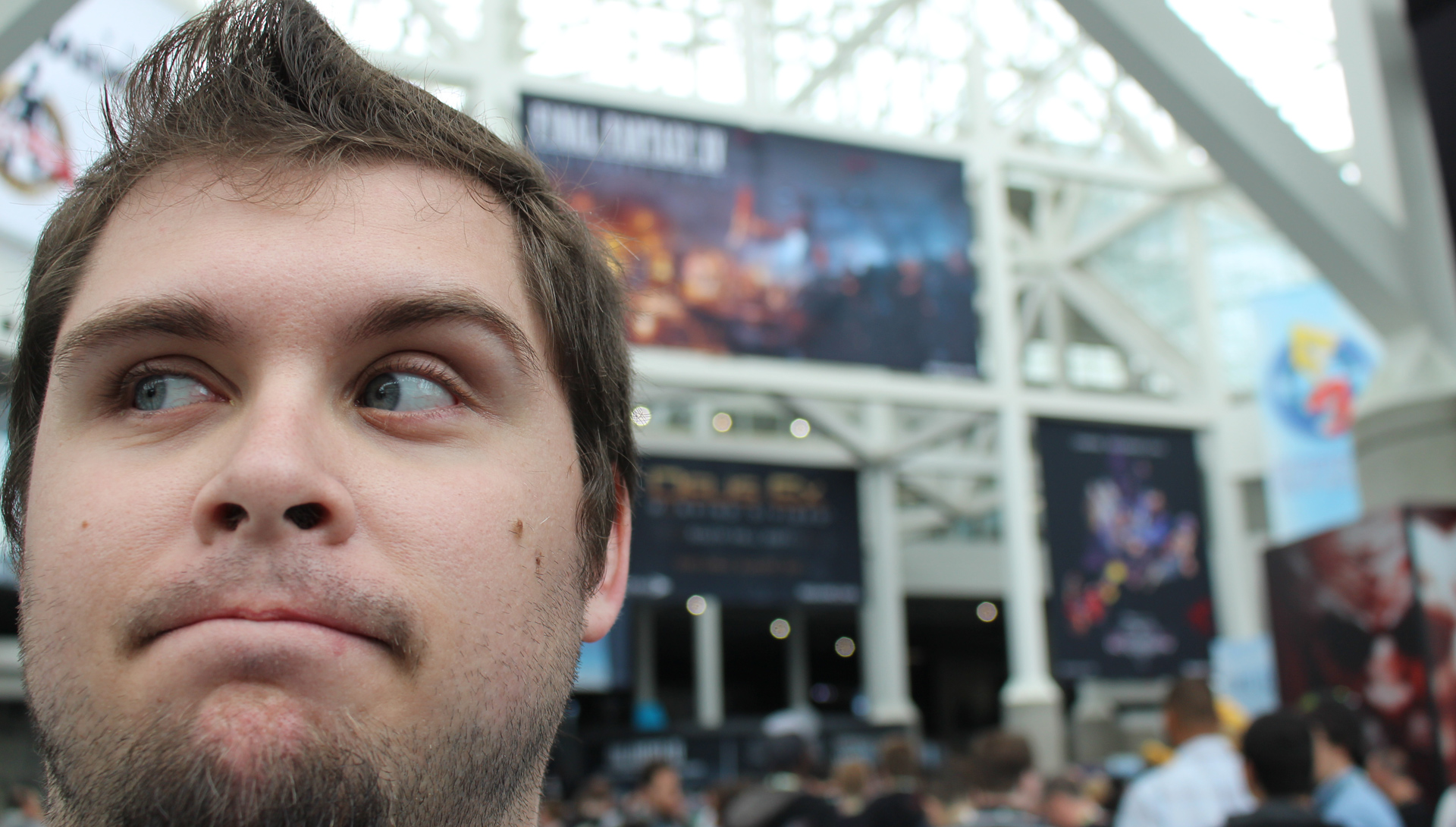 By Darren Henderson (DizzyPW) / Lawbreakers Written by Brad Baker
E3 has arrived once again, and while MMORPGs remain slim pickings at the major convention, there is plenty of gold to be found within these halls. With rumblings of new consoles, VR tech hitting the mainstream, mobile games breaking every boundary, and some of the biggest developers butting heads with their A-Game titles, I can't say I found a single dull moment in the show. Unfortunately much of the excitement of our first day on the grounds is still hidden behind publishers' precious embargoes. But with Xenoverse 2 and Civilization VI on the front lines, I still have much greatness to share.
Table of Contents:
Firaxis – Civilization VI
Bandai Namco – Tekken 7 and Dragon Ball Xenoverse 2
Nexon/Bosskey Studios – Lawbreakers
Next Article
In our last DRAGON BALL XENOVERSE update we found out that Mira and Towa managed to get their hands on numerous characters from the DRAGON BAL...
by Mikedot
With this new class, players will be able to sacrfice their HP in order to defeat enemies and defend allies.
by Mikedot