Summoners War Continues Their 'Tour of Americas'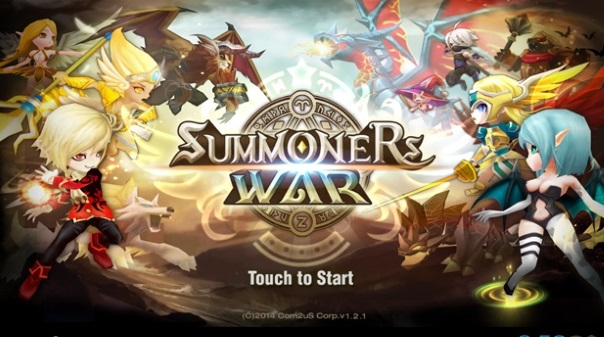 GAMEVIL COM2US USA announced that the "Tour of Americas" will roll on for Summoners War, heading to Houston, TX on April 20th, 2019. The tour's theme has been "All About the Community" and will span four countries and eight cities altogether, giving fans an opportunity to network and meet up with the developers of Summoners War. They have already hit Vancouver and Sao Paulo, and it's almost time to visit Texas. At the meet-up, players can learn new strategies from veteran players, participate in tournaments (based on your in-game rank), and do real-life Daily missions. These can net rewards like hoodies, mugs, in-game items and more. All attendees will be given 250 crystals simply for attending as well. There will also be free food and drinks provided.
Where:
Batanga Tapas + Drinks, 908 Congress Avenue, Houston, TX 77002
When: April 20th, 2019 1:00PM – 6:30PM CDT
How: You can get FREE tickets here.
If you should miss this meet-up or aren't local, don't despair. There are others coming this year:
Los Angeles, CA (June)
Mexico City, Mexico (July)
Chicago, IL (August)
New York City, NY (October)
Orlando, FL (December)
Paladins by Hi-Rez Studios takes what they excel at (first/third person team-based combat) and put a new spin on it. But that's not all!
by Ragachak
Recently, City State Entertainment imitated a pre-alpha test for there upcoming MMORPG: Camelot Unchained, and today, they revealed the result...
by Mikedot
Jagex Games Studio today announced that Chronicle: RuneScape Legends is now available on Steam for PC.
by DizzyPW