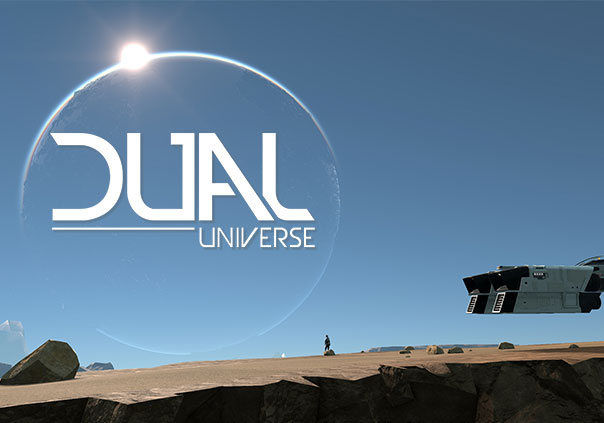 Create the universe as you see fit.
Dual Universe is a sandbox Sci-Fo MMORPG for the PC, created by Novaquark. Set within a continuous single-shard universe, players can immerse themselves in a world that they can freely edit to build any construction they want. With millions of planets to explore and gameplay based around exploration, mining, crafting, trade, politics and warfare, Dual Universe gives plenty of opportunities for emergence experiences.
Enjoy a MEGA Massively Multiplayer Game where players interact on only one server, one world with no boundaries, zones or instances along with spontaneous gameplay mechanisms that enable players to create their own societies, action and adventure.
In Dual Universe, you can customize a fully editable world: dig, deploy, craft, create and shape almost everything. Enjoy giant player-made ships and constructions can be inhabited and host large crews, as well as Script-able constructions using LUA with players building their own piloting, AI or factory automation.
Status: Pre-Release
Business Model: Retail
Developer: Novaquark
Publisher: Novaquark
Category: Stand-alone
Genre(s): 3D, MMO, Sci-Fi, Simulation
Platforms: PC

Pros:

+Single megaserver game world
+Tons of enviroment customization
+Good visual presentation



System Requirements not yet known.


Maestia Open Beta Begins September 15
Maestia begins open beta testing on September 15, 2010. There will be no further character wipes after open beta begins. The MMORPG is by BigP...
by Guest