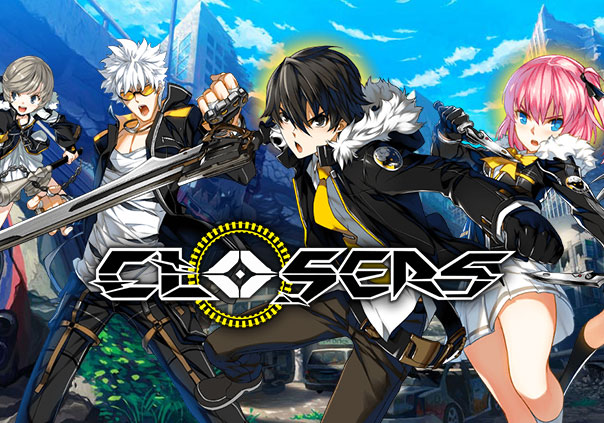 Closers: Dimension Conflict is an MORPG developed by Naddic Games and published by Nexon in Korea, Sega in Japan, Megaxus in Indonesia, and soon North America and Europe by En Masse Entertainment.
In this action MORPG, players become a "CLOSER," a psychic warrior entrusted with shutting down the dimensional gates of New Seoul, South Korea. The visuals are bright and cute while the combat takes after anime featuring hard hitting multi-hit combos, never ending juggle attacks, and logic-defying super attacks. And, while focused on co-op, Closers will also offer additional modes including a 1v1 PvP mode.

Status: Released
Release Date: Feb 06, 2018
Business Model: Free to Play
Developer: Naddic Games
Publisher: En Masse
Category: Stand-alone
Genre(s): 3D, MMO, RPG, Sci-Fi, Fighting
Platforms: PC

Editor's Score: 3.5/5

Pros:

+Bright, colorful visuals
+Fast-paced beat 'em up action
+Saturday morning anime-style narrative

Cons:

System Requirements not yet known.