Mabinogi updates Advent of the Goddess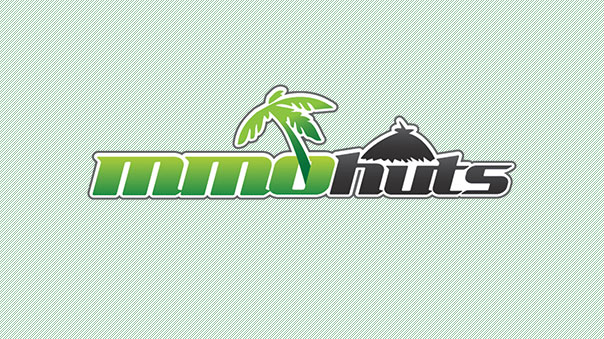 Mabinogi has recently updated its game version. This January update has made a special revamp of the first storyline, Advent of the Goddess. Shorter wait times have been put in for books and translations, and many dungeons have had their overall difficulties reduced.
To celebrate the redesign, twenty random characters on each server that complete Advent of the Goddess will receive a Premium Human Character Card.
In addition to new items in the item shop, Mabinogi is also holding a special Wishing Tree event from now until January 27th. Players will receive a special item if they turn in 50 Wish Notes to a special tree near the Qilia Base Camp.
Next Article
Video Game Creator Offering Free Food and Drinks at Special Viewing Event in Philadelphia.
by Ragachak
Sho Online major update increases level cap to 150, rebalances skills and item prices and more. Check out NeoFun's 3D fantasy MMORPG.
by Guest
Obsidian is proud to announce that the latest update for Pathfinder Adventures is now live!
by Ragachak