Ashes of Creation: Apocalypse Hosts Open Beta Weekend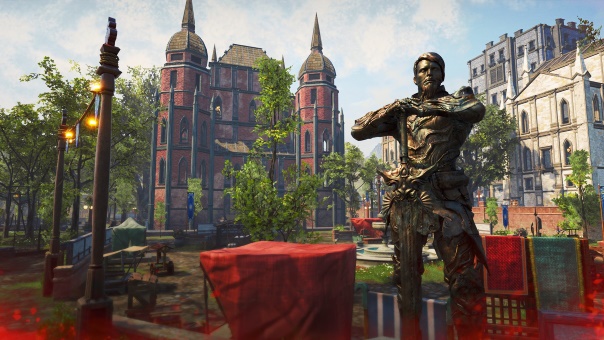 Ashes of Creation: Apocalypse, the battle arena spin off of Ashes of Creation, is currently hosting an open beta weekend!
The beta runs from Thursday, January 24, 2019 10am Pacific through Sunday, January 27, 2019, 10pm Pacific.
The test will focus on the Solo and Squad Battle Royale Game Modes, as well as network issues, server performance, VOIP stability, and bug fixes.
You can join by registering for the open beta and downloading the latest patch.
Today, Sony Online Entertainment, LLC (SOE) releases the latest installment in the DC Universe™ Online (DCUO) saga -- Origin Crisis. In the ...
by MissyS
Sony Online Entertainment announces the opening of registration for the annual SOE Live event, held in Las Vegas.
by MissyS
Daily MMO news featuring Guild Wars 2, City of Steam, The Secret World, and much more.
by Guest