Interstellar Marines: Hell Week Wargame Available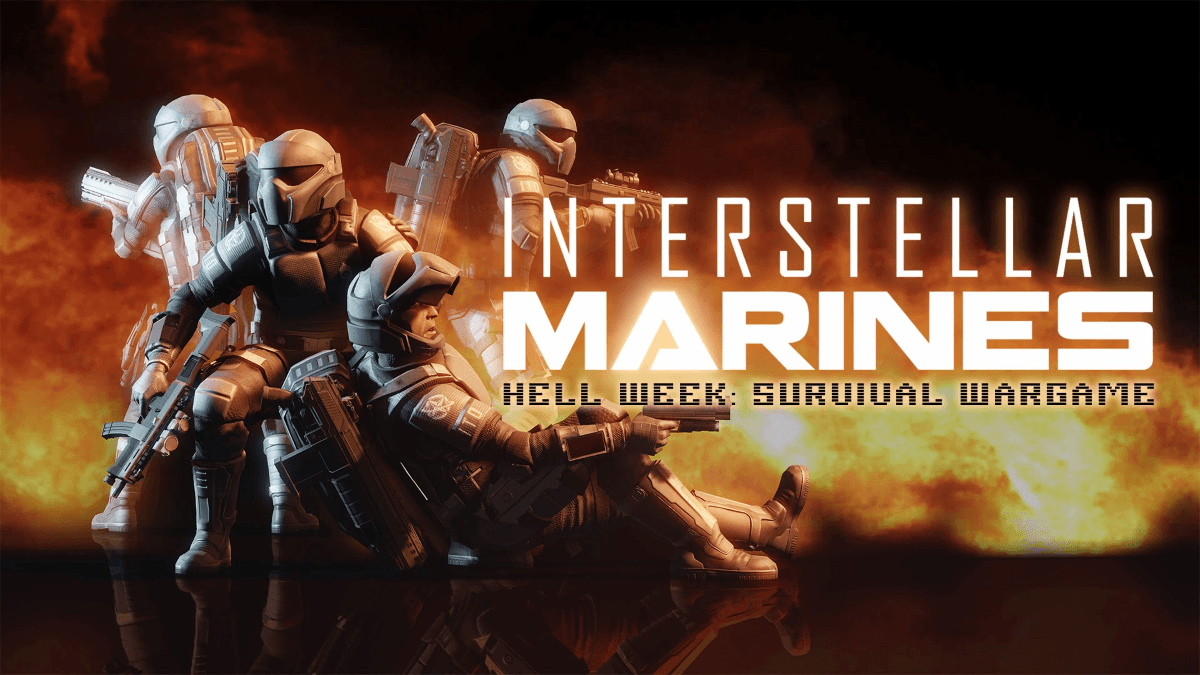 This Saturday the first Hell Week Wargame ever was played out and the reaction from gamers has been astonishing:
"We wanted to do a soft launch of Hell Week, to make sure everything worked properly before going public. But within a few hours of release we had gamers queuing up to take part in a Hell Week, and our servers has been busy the whole weekend. We've been amazed at the response so far and are looking forward to adding more features as quickly as possible" said Paul Allen, Producer of Interstellar Marines.
The feedback from gamers verifies the idea of the tactical survival wargame, with players saying that "it is the most intense experience I have ever played in a game", "[environments] are really cool" and "nighttime is terrifying".
"We are extremely excited about the uniqueness of this survival wargame. With Hell Week, we combine the Tactical Military Shooter with the Survival game. There is no other survival tactical shooter like this out there and the synergy is awesome" said Kim Haar Jørgensen, Creative Director of Interstellar Marines.
In Hell Week, 64 Marines are challenged in an intense exercise where they have to fight to stay alive and collect Combat Points. The last Marines standing with the most points, are the winners.
Hell Week is built up of 9 levels; Lunar, Canyons, Subarctic, Resort, Jungle, Wetlands, Mountains, Industrial and Hell. The exercise takes place in a training center where the artificial environments and unique weather systems push the limits of the Marines during their training. "The diversity of these artificial environments, not only in looks, but also in the required tactics and strategy is what will make every wargame a different experience." said Jørgensen. "Hell Week will challenge your tactical acumen, fighting skills and wits".
Hell Week is an event held regularly every day in the following time zones; CEST, AEST, US Eastern time and US Pacific time.
Next Article
Wargame is back with a second dose of free DLC for the million-selling franchise's third installment, Wargame Red Dragon. In this new exp...
by Mikedot
Black Gold Online has revealed a new steam class, The Deadshot Gunslinger.
by Mikedot