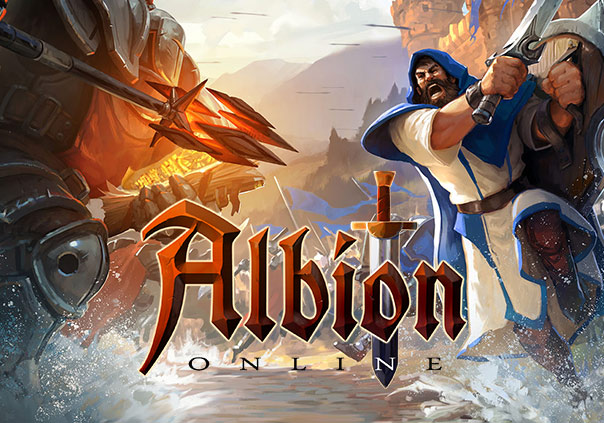 Albion Online is a sandbox MMORPG set in a medieval fantasy world. Designed as a free-to-play cross-platform experience, the game focuses on a fully open world experience in which players are key. Game features include a player-driven economy that includes item and building crafting, village building, and transportation; full-loot rights world PvP; a territory control system; and a rock-paper-scissors combat system.

Status: Released
Release Date: Jul 17, 2017
Business Model: Retail
Developer: Sandbox Interactive
Publisher: Sandbox Interactive
Category:

Stand-alone

Genre(s):

3D, MMO, RPG, Fantasy

Platforms:

PC, Mac, Linux


Pros:

+Players can craft items, housing, and drive the economy.
+Unique territory control system.
+No levels. Power derived from skill and gear.

Cons:

-Full loot PvP may be deterrent.
-Equipment on body can deter and become useless before you can corpse run.
-Upping equipment tier can be tedious.



Recommended System Requirements:

OS: Windows XP, Vista, 7 or 8 / Mac OS X 10.7+ / Ubuntu 10.10 or SteamOS
CPU: Intel/AMD CPU with SSE2 support
RAM: 2GB
GPU: Graphics card with Shader Model 2.0 support or better


Recommended Tablet System Requirements:

OS: Android 2.3.1 or higher / iOS 8.0 or higher
RAM: 2GB (Android)
Screen size: 7''+ (Android)



Description: Albion Online is a free-to-play medieval fantasy MMORPG in a sandbox-style world, complete with a player driven economy, a territory system, and full loot PvP.
In The Mighty Quest for Epic Loot you get to play one of the three available heroes: archer, knight, and mage.
by Proxzor