Small-Ass Monsters Introduced to TERA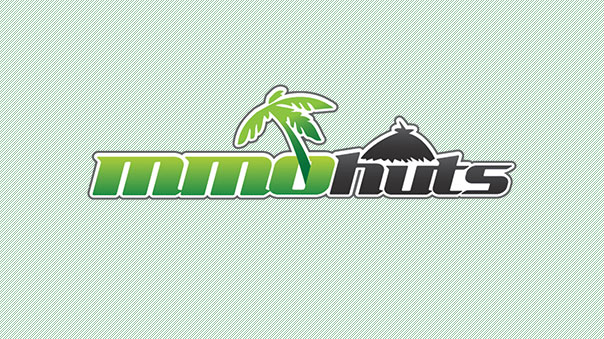 En Masse Entertainment, a player-driven publisher focused on delivering fun and innovative online games, announced today that the company's hit action MMO title, TERA: Rising, will be debuting all-new in-game enemies known as Small-Ass Monsters (SAMs), to balance out the title's famed Big-Ass Monsters (BAMs). Staying true to TERA's action combat roots, the addition of Small-Ass Monsters also debuts the game's ferociously powerful new "jump and squash" combat mechanic, which fans can see in action in an all-new video that is available for download below.
Small-Ass Monsters add a whole new dynamic to TERA: Rising's award-winning action combat system, demanding new tactics and providing players with new challenges and very tiny cash and loot drops.
Next Article
EuroGamez GmbH announced today that Granado Espada Europe version finally released the Armonia update and level cap open to hight master. Armo...
by Mikedot