TERA Secrets & Shadows Update Announced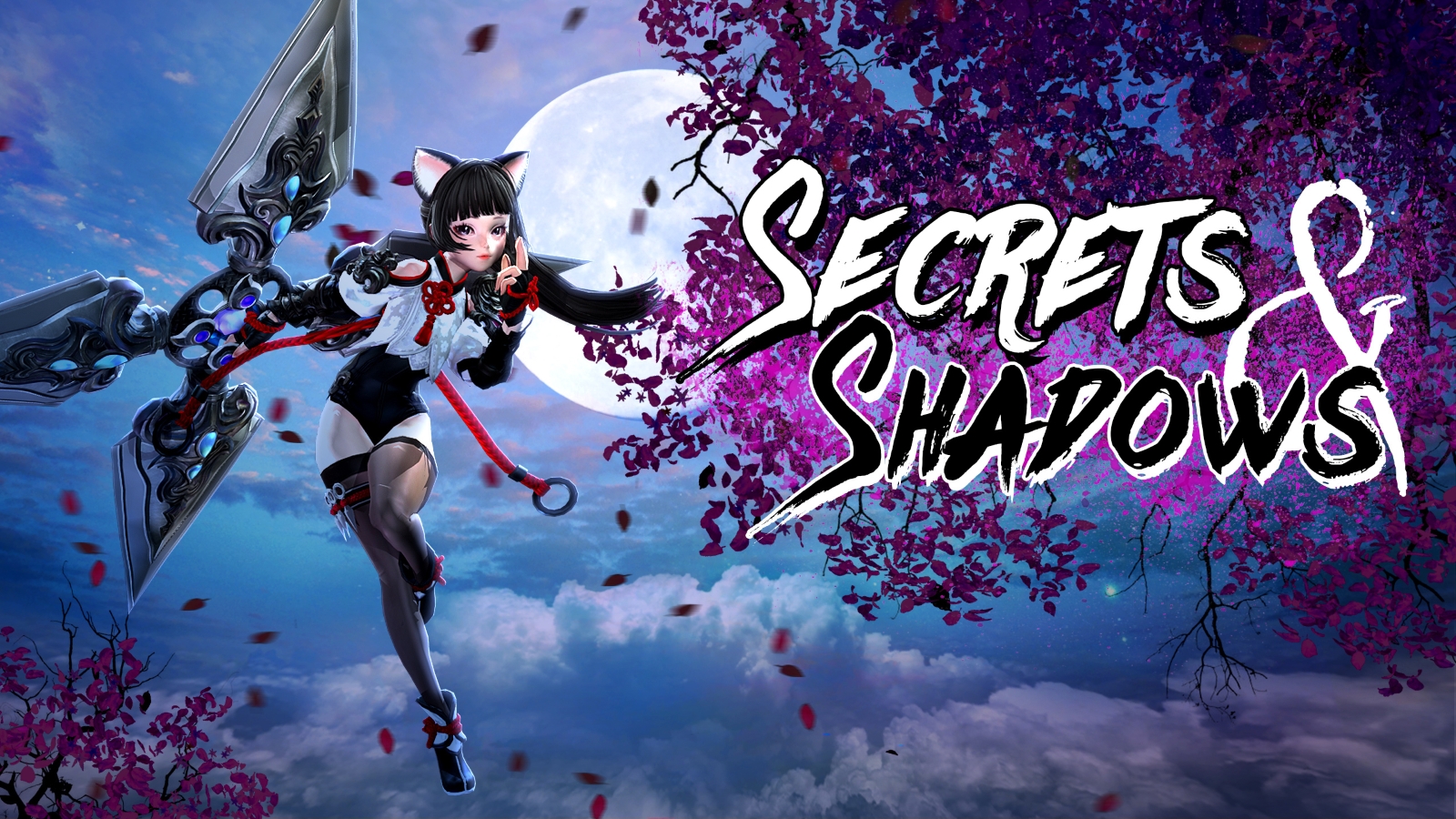 En Masse Entertainment, a player-driven publisher focused on delivering great games and great service, today announced the upcoming launch of the content-rich Secrets & Shadows update for its popular action MMORPG, TERA. Scheduled for release in May, this latest update to the world of TERA promises to offer a host of exciting new features and content that will further add richness to the lush tapestry of TERA's online world.
Anchoring the Secrets & Shadows update is the brand new ninja class, a covert strike force of elins who wield oversized shurikens and operate as hit-and-run short-range fighters. The ninja's quick abilities enable players to dodge and evade enemy attacks while dealing deadly damage.
Over the coming weeks, En Masse will reveal more information about the Secrets & Shadows update will be revealed on the website. Among the exciting new content being added to TERA in the update are three new max-level dungeons, new story developments including the return of an old nemesis, and the introduction of a whole new mode of transport within the world of TERA: flying mounts!
Next Article
There are a LOT of free MMORPGs on the market and in this 'Top best' MMORPG list, we'll be looking at the top 5 best anime MMOR...
by Guest
R2Games is proud to release a new 3D turn-based Strategy RPG, Dragon Awaken.
by Ragachak
Kingdom Warriors is a free-to-play action title for Android and iOS.
by Ojogo