War and Order Launches on Mobile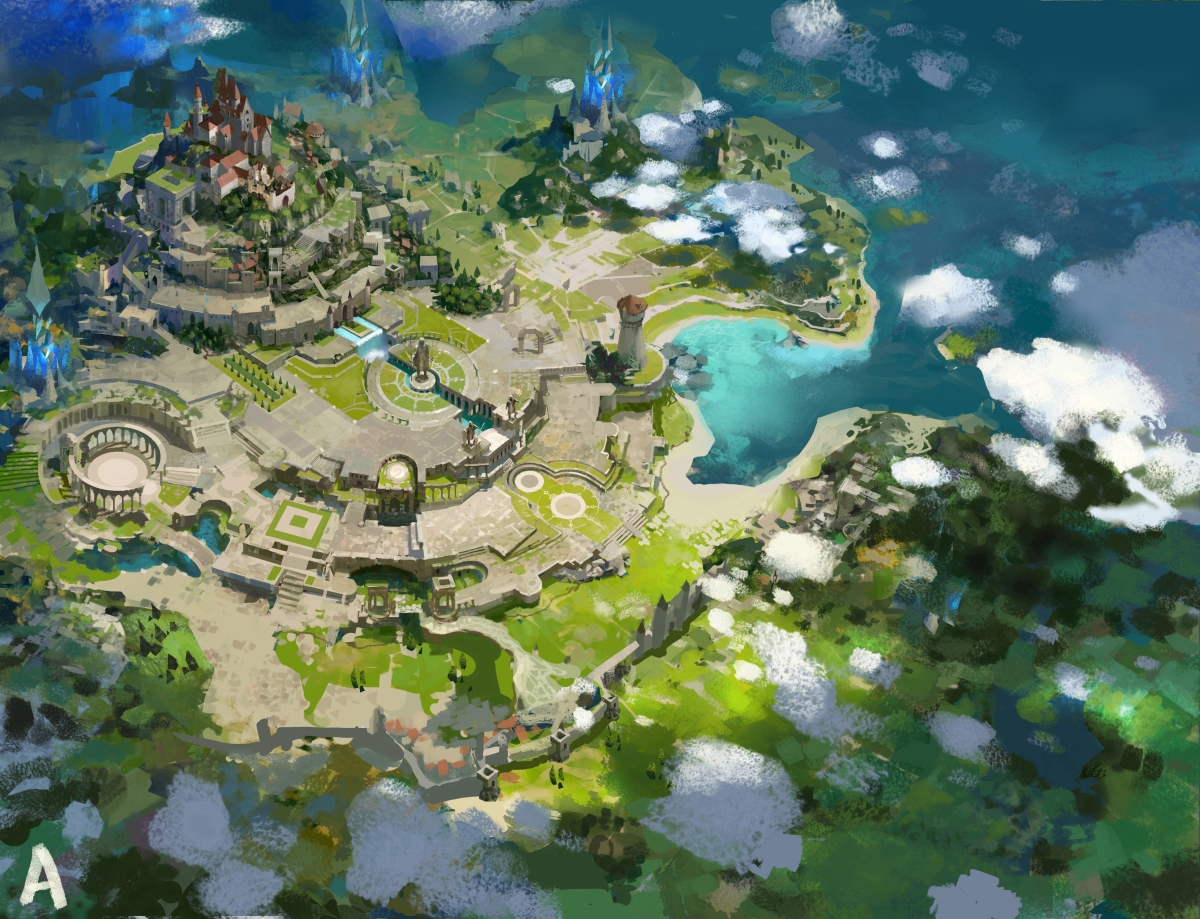 Camel Games has announced the release of War and Order, its innovative mobile MMO real-time strategy game that combines city- and army-building gameplay with stunning battlefield visuals. Players' armies are represented proportionally to their size, clearly indicating each side's in-battle losses and power level, thereby allowing for a timely retreat when a battle isn't going well.
Befitting War and Order's focus on inter-player communication to coordinate strategies and tactics, the game is available worldwide and offers a variety of language options including English, German, Dutch, French, Russian, Spanish, Chinese, Japanese, and Korean. Thai, Indonesian, and Arabic will be added to the language options soon.
Next Article
Head-to-head card battling comes to life in the visually stunning and tantalizingly addictive Mabinogi Duel for iOS and Android.
by MissyS
It's not a ground-breaking game by any stretch of the imagination. However, it does the whole themepark thing very well.
by ApocaRUFF
Firefall seems to be starting a new campaign, as today they released this mysterious update image.
by MissyS