Killing Floor 2 Steam Early Access Date and Pricing Announced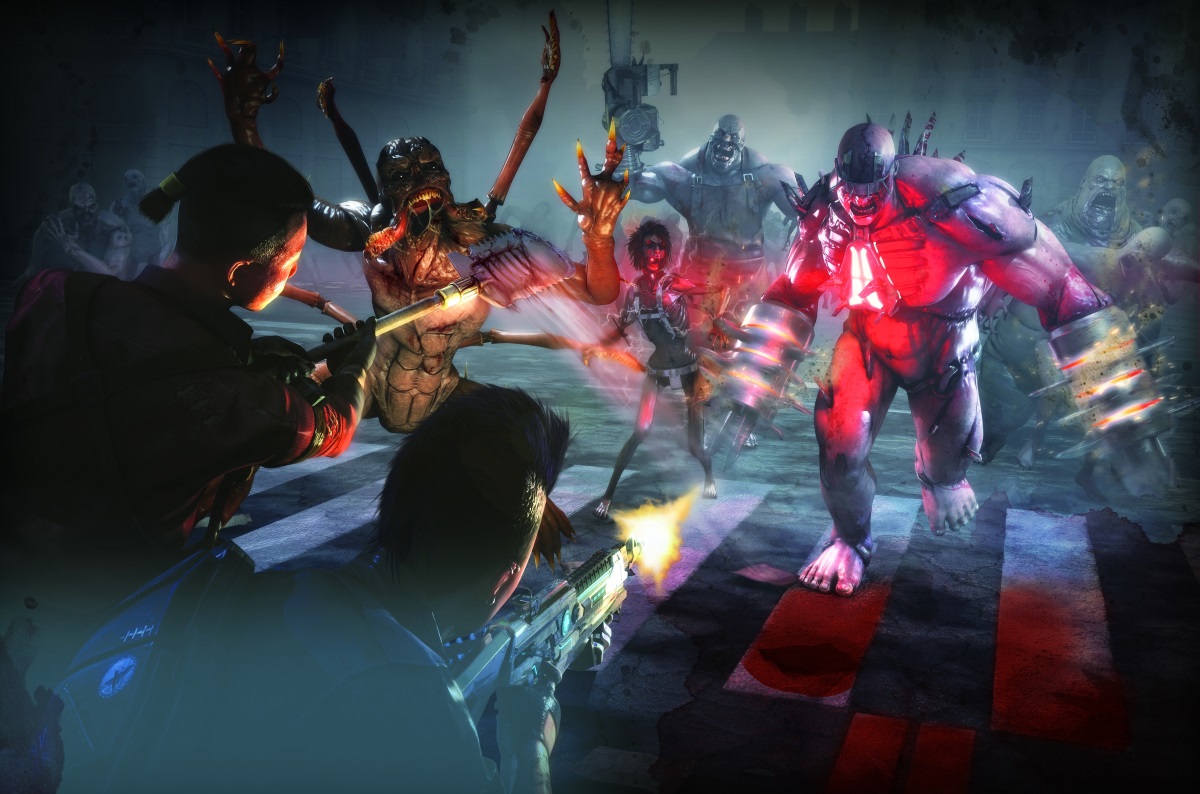 Tripwire Interactive today announced that its highly anticipated co-op sci-fi horror FPS game, KILLING FLOOR 2, will be available for PC via Steam Early Access starting on April 21, 2015 for $29.99 (US), ₤19.99 (UK) and €26.99 (EU). KILLING FLOOR 2 is the sequel to the highly successful 2009 PC title, KILLING FLOOR, which has sold over 3 million units since its release.
During the Early Access period on Steam players will be able to dive into a fully functional, highly polished subset of KILLING FLOOR 2 content, including:
• 3 non-linear levels
• 4 perk classes
• 27 weapons
• 11 Zeds
• 7 playable characters, including a female character
• 1 boss character (not the Patriarch)
• Mod SDK supporting custom level creation
Tripwire is known for listening to and engaging with their fans and it will be no different with KILLING FLOOR 2. During the Steam Early Access period the team is excited to garner real-time feedback from its loyal community and brand new players, in order to continue to hone and refine the gameplay experience to provide the best possible experience for the full official launch.
Players are encouraged to visit the Official Tripwire Interactive Killing Floor 2 Forums and leave their Early Access feedback – http://forums.tripwireinteractive.com/forumdisplay.php?f=182
Citadel Studios is inviting everyone to come play Legends of Aria, with the arrival of their 'New Dawn' Update.
by Ragachak
Riot Games upcoming League of Legends patch 5.13, featuring the new catfish chef champion, Tahm Kench, has revealed details today.
by DizzyPW
The new expansion adds Sandbox siege invasions, an easy AI mode, six new maps and faction selection for single-player campaigns.
by MissyS