Grepolis Celebrates 5 Years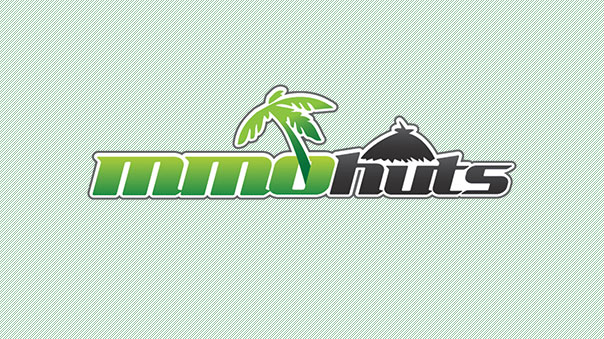 After two weeks of incentives and mini-games, InnoGames concludes Grepolis' 5 year anniversary in all-out war. Fueled with vengeful hatred, Artemisia the queen of Halicarnassus has spread her troops like wildfire for the Persian Conquest Event which has just begun.
The premise of the event is to take back the towns Artemisia has established throughout Grepolis. The in-game event has many incentives for this task; both for individual players and alliances. The first four alliances to conquer one of her towns will receive a respective reward: a level four award for the first alliance to win over the town while the last group will receive a level one award. In addition to awards, participants of the event will receive a plethora of gifts into their extended inventory. The items are dependent on the rank and speed of the town that is claimed.
For more info, visit http://en.grepolis.com/

The latest dev blog for Population Zero goes over one of the most important features: Howe we deal death to those around us.
by Ragachak
So the last day of NYCC 2014 had arrived, and today I just wanted to have the day to myself, so I decided to hop around towards the Capcom boo...
by Mikedot
Forge of Empires gets into the trick-or-treating mood this month with two weeks full of spooky rhyming and an anticipated treat: the release o...
by Mikedot