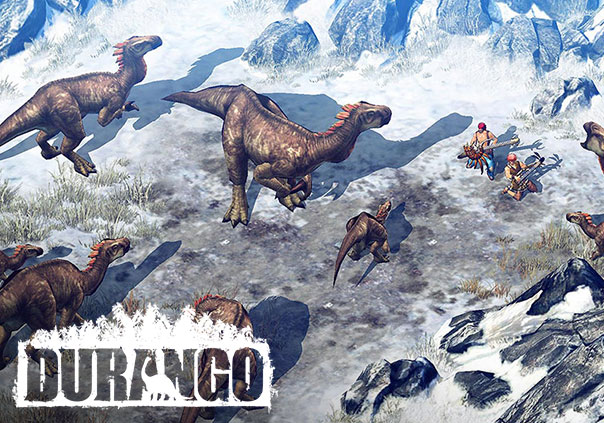 Durango is a dinosaur-themed survival MMO for mobile. Survive in a deadly world full of primal creatures, tame and train dinosaurs, build bases, and battle other players over resources. Durango features a vivid 2.5D environment perfect for gaming on the go.

Status: Pre-Release
Business Model: Free to Play
Developer: What!Studio
Publisher: Nexon
Category: Mobile
Genre(s): 2D, 3D, MMO, Adventure
Platforms: iOS, Android


System Requirements not yet known.