Overhaul Launched for Shot Online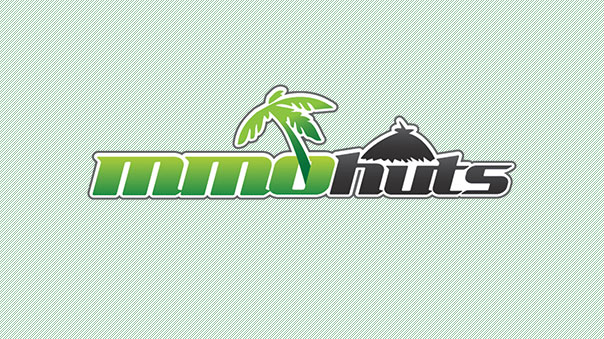 GamesCampus has successfully launched its huge overhaul for their veteran title Shot Online today.  A brand new interface, new content, and a brand new course are the main features of the update.
The new UI  tracks a player's stats, avatar, course and room selection, and improves options like mulligans and time limits.  It also adds several chat functions, and improves existing ones.
The new course, Hyundai Song Gia, is modeled after a course in Vietnam.  It is a normal difficulty course, intended for intermediate players to help them progress to the expert courses.  The developers promise the next course coming is specifically designed for the highest level of play, however.
A new Town Square has been added for players to interact with each other as well.  In addition to socializing with your fellows, it also includes important NPCs like shops, golf masters, an auction house, and more.  Guilds can now build the Gleiger Guild House; guild houses can also be expanded to level 9 and 10 with the update.  Additionally, a new golf title has been added:  Grand Pro Royal I.  This title requires level 110, and completion of the first Grand Pro Royal Questline.  More titles will be available in the coming year.  Titles can now be obtained every 24 hours, rather than every month.
The game has also experienced a complete sound overhaul, with 120 sound effects up from the original 49.  Over 500 character motions were changed, and two new dances have been added.  An event is currently ongoing to give players a chance at a Gold Platinum 1 Month Coupon, 2000 CC bonus, and much more.
GamesCampus also publishes Heroes in the Sky and Drift City.
Next Article
Netmarble.com, a leading worldwide online game portal, is inviting players to experience the fun of its online casual board game, Dice Venture...
by MissyS
Perfect World & Cryptic Studios have announced that on April 30, 2013, the F2P MMO Dungeons & Dragons Neverwinter is heading into Open...
by MissyS
Nike is the latest addition to the SMITE cast, and she joins the group of already impressive/terrifying warriors.
by Ragachak