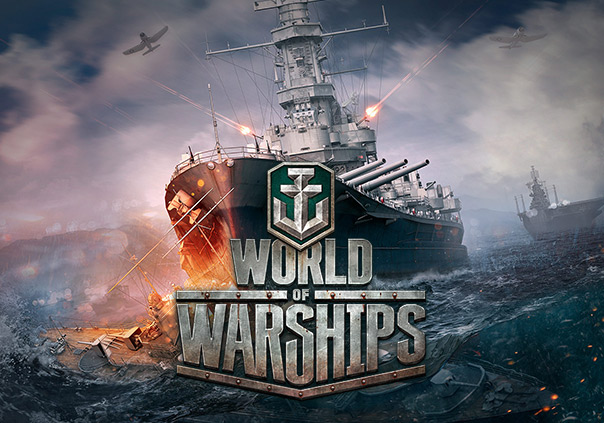 World of Battleships is the next in the line from the company that is also publishing World of Tanks and World of Warplanes. The game gives players a fleet of ships to use in the open sea. Destroyers, battleships, heavy cruisers, and aircraft carriers all support one another with their varied abilities. Stats on the ship play a large role in how it will perform, and you must keep an eye on things such as firepower, speed, armor, and endurance. World of Battleships features realistic, historical locations, and changing weather patterns to heighten the experience.
Status: Pre-Release
Business Model: Free to Play
Developer: Wargaming
Publisher: Wargaming
Category: Stand-alone
Genre(s): 3D, MMO, Shooter
Platforms: PC



Pros:

+Detailed ships and graphics.
+Variety of ships each supporting the others.
+Intense action PvP with changing conditions.

Cons:

-May not appeal as much as tanks and warplanes.