World of Warships: Legends Celebrates A Million Users with 'Hunt for Atlanta' Campaign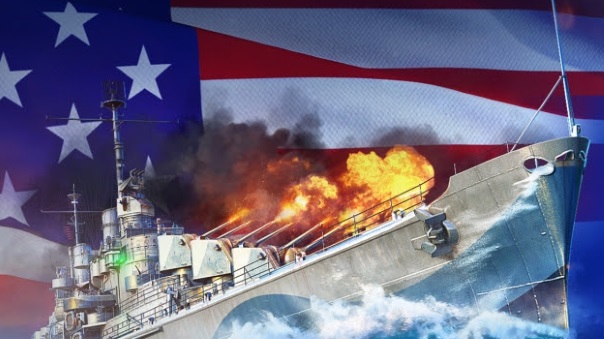 World of Warships: Legends, the console edition of the popular ship-based shooter from Wargaming, is proud to announce it broke a million users. This is a little over a month of being in Early Access. To celebrate, the World of Warships: Legends team released a new update for the game, which includes the all-new Atlanta Campaign. There are a variety of missions and tasks in this campaign, and those who are brave enough to take it on have opportunities to promote their commanders, and completion earns the Tier VI Premium cruiser, the USS Atlanta.
In addition to the all-new campaign, World of Warships: Legends introduces a Free Pack and two Starter Packs later this month. These three new bundle packs come stocked with tons of content to speed players to victory! Included in some of the packs are the American battleship USS Texas, the British destroyer HMS Campbeltown, and hero commander Willis Lee. These starter packs will also come with boosters, credits, doubloons, premium time, and extra camouflage. There are also new premium ships introduced in Legends this month. The British battleship HMS Warspite, the American battleship USS Arizona, and the Japanese destroyer Kamikaze will all become available in-game.
Dark Era (http://darkera.game321.com/), a 3D hardcore ARPG, will begin closed beta testing at 8:00 (GMT) today.
by MissyS
League of Angel II's yearly cross-server Tournament of Champions is about to begin!
by MissyS
Testing starts for Gloria Victis - and there's more to come!
by MissyS