SMITE Oceanic Servers Now Live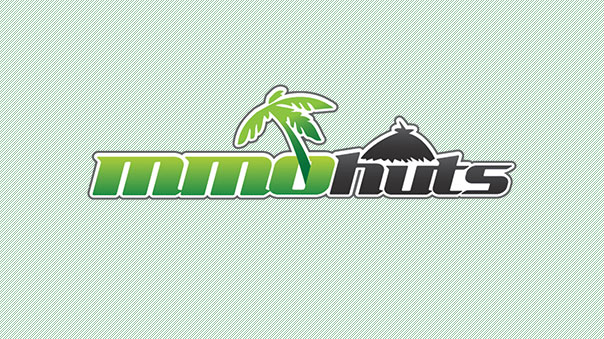 Hi­-Rez Studios, developer of free-to-play SMITE, the mythology-themed third-person action game played by over 5 million people, today announced that Oceanic servers are now live.
Watch the Australia Servers Video Here
By offering game servers hosted in Australia, players in Australia and New Zealand will enjoy a smoother gameplay experience when choosing the Australia region for matchmaking or custom matches. Existing SMITE players in the region preserve all god unlocks, experience, and cosmetics they have already accumulated. And players from Australia and New Zealand can still optionally choose to play with friends on American and European servers as they wish.
"As SMITE grows, we continue to expand servers into key regions so that we can provide the best service and performance for our international players" said Todd Harris, Chief Operating Officer of Hi-Rez Studios. "The Australian community has always been very vocal and supportive, and we are excited to improve the game experience for the community in this region."
To celebrate the server launch, Hi-Rez Studios co-founder and COO Todd Harris and eSports Caster Drybear are visiting Australia for a week long tour that culminates in Melbourne for PAX Australia on October 31 – November 2.
Todd Harris will present the topic "Designing Smite and Cracking the MOBA market" at PAX Aus in the Main Theatre on Friday Oct 31st at 4:30pm.
And all attendees of PAX Australia are eligible to receive the exclusive "Sydney Shredder" skin for the god He Bo.
For more info, visit http://www.hirezstudios.com/smite

Behaviour Interactive has launched a new contest today, giving players a chance for Warhammer 40,000: Eternal Crusade founder's packs in ...
by MissyS
Signups are now open for the qualifying rounds of the highest skill tournament in eSports, the MechWarrior Online World Championships for 2016
by MissyS