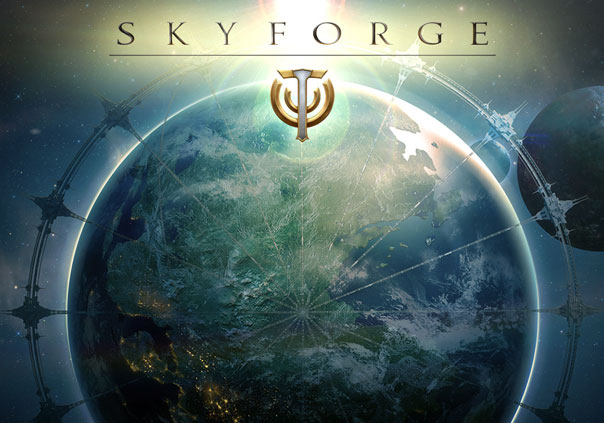 Skyforge is a 3D MMORPG with a veteran development team that includes the Allods Team and Obsidian Entertainment. Begin your journey as a newborn immortal, and grow in power until you are a God! Gain followers to become stronger and learn new skills, and face off against enemies across the universe as you defend your homeworld in PvE and PvP. Skyforge will run on a single united server with integrated social networking and information to create a divine community.

Status: Pre-Release
Business Model: Free to Play
Developer: Allods Team, Obsidian Entertainment
Publisher: My.com
Category: Stand-alone
Genre(s): 3D, MMO, RPG, Fantasy
Platforms: PC



Pros:

+New take on MMO storylines.
+Follower system to build your power.
+Integrated systems to provide a complete gaming experience.
+Experienced development team.

Cons:

-Limited information available.



System Requirements not yet known.