The Mighty Quest For Epic Loot: Open House Final Showdown This Weekend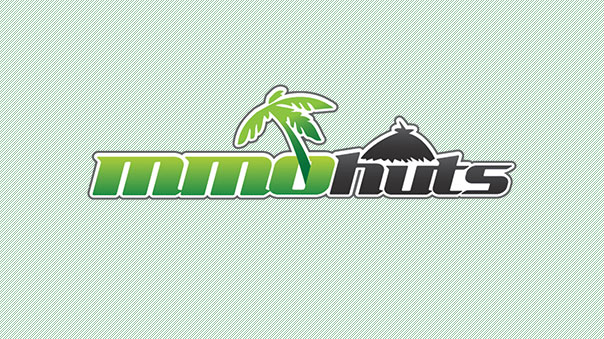 It's the Final Showdown in The Mighty Quest for Epic Loot, as the game heads into its last open house beta event before the game's Open Beta starts.
This Open House, players are encouraged to try out the Mage for free, and earn points for your favorite hero in a battle that will include extra beta key rewards and more. The beta test will run until 3pm Eastern (noon Pacific) on January 27. This is also the last chance opportunity for interested players to become Founders.
Find out more about this weekend's event here.
KoramGame's Spirit Tales has just begun a new web comic to keep players entertained while waiting for open beta.
by MissyS
Looking for something to do this weekend? Check out the best free game deals and Twitch Prime Loot!
by MissyS
Enter Ana, a sniper who can take down enemies from afar while also supporting her time with healing darts.
by Abubakr