Skyforge Reaper's Revenge Update Now Available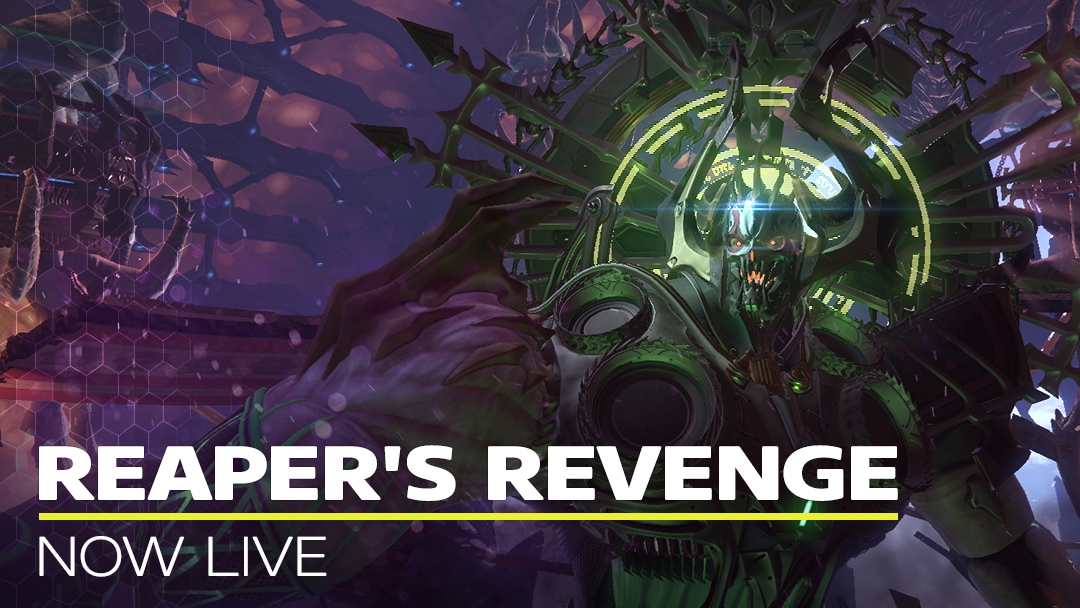 Global publisher My.com and developer Allods Team announce that the Reapers' Revenge update is now available. Along with numerous additions and improvements, the new update allows for the use of a gamepad controllers, which will make playing Skyforge even more exciting and convenient.
Reapers Revenge Features:
Distortion Vectors: Along with providing some of the best weaponry an Immortal can get their hands on, completing Distortions will unlock Vector's in their respecting army's Invasion Atlas! Progressing further in the Invasion Atlas will allow these vector's to grow, earning players even more stats than before!
Mount Upgrades: Have a preferred mount that you just can't live without? It will soon be possible to upgrade your modes of transportation to make them faster, spawn quicker, and more!
D-Series Distortions: As more Pantheons successfully conquer the C-Series Distortion, it's time to introduce the newest challenge waiting within the mysterious D-Series Distortions. Suit up and prepare for your greatest challenge yet!
Discover everything that Reapers' Revenge has to offer via our Reapers' Revenge Patch Notes.
Millennium City has been invaded by unearthly creatures, and it is up to the Champions to stop them and protect the city!
by MissyS
The biggest and most far-reaching expansion of the game to date, Path of Exile: The Awakening takes the player on a dark journey.
by MissyS
Survival Arena, special boosts, and more come with Silkroad Online's Ignite Part 4 update!
by MissyS