Revelation Online Celebrates Their Second Anniversary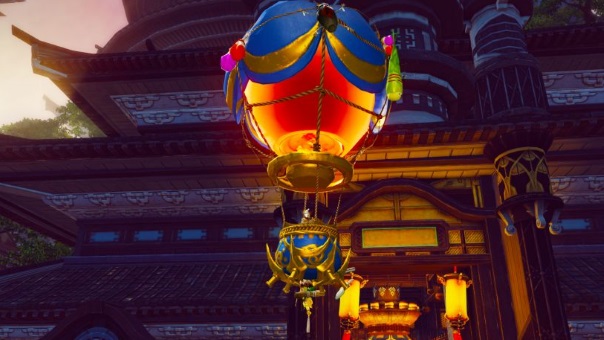 Revelation Online is celebrating their second anniversary with a pair of events – a login event and the "Second Anniversary Party Contest. The login event will last from February 27th, 00:00 (server time) until March 8th, at 23:59 (server time). There will be eight consecutive days of offers, and players will need to log in on eight separate days to make the most of it. To use each of these, players will need to amass the requisite points from daily Road to Greatness tasks. The list of login bonuses is in the link below.
The Second Anniversary Party Contest will go on until March 6th, 2019 at 23:59 CET (2:50 pm PST). Players will need to submit their entry on the "Anniversary_Party_Contest" channel on their Discord, linked here. All players have to do is submit a set of screenshots, a collage, text, video or even a comic strip of party artwork. The top three party planners will receive incredible prizes. Complete rules can be found on their website.
Rank 1: Sky Voyager – Modified (It's the one we sold for Black Friday 2016), Fly with Revelation (Wings), Brocaded Embroidery (Head Accessory), Happy Trails (Outfit), 1,500 Aurum
Rank 2: Fly with Revelation (Wings), Brocaded Embroidery (Head Accessory), Happy Trails (Outfit), 1,000 Aurum
Rank 3: Brocaded Embroidery (Head Accessory), Happy Trails (Outfit), 500 Aurum
Echo of Soul, the upcoming free-to-play fantasy MMORPG, today revealed new details about the game's expansive PvE combat.
by MissyS
Elder Scrolls testers can rejoice at the news that a new stress test is coming the weekend of January 10 through the 12.
by MissyS
The first-ever PSVR Moba, Dark Eclipse just became way more competitive with their 2.0 update. 2.0 officially adds Ranked Mode into the game.
by Ragachak