Detective Conan Mobile Game Announced for Global Release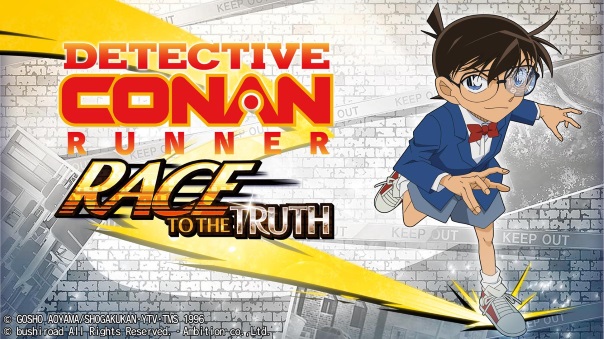 Detective Conan Runner: Race to the Truth is a horizontal runner game based on the anime series "Detective Conan", which is now in pre-registration. It also shows story scenarios from the anime as well as original illustrations, in addition to the running stages. Conan and his friends will run, overcome obstacles and collect points to chase down their suspects. Players can tap the screen to make characters jump, making it easy to access and play. Each character also has a unique skill to give an advantage in the game.
Various character illustrations will be available in the game, and players will be able to set the illustrations they have collected in the Home menu. There will also be original illustrations for the game, and more will be added down the line. Each area will also bring challenging cases that Conan and the others have previously faced. The pre-registration campaign has begun and will last until global launch. Below are the rewards for the Pre-registration Campaign.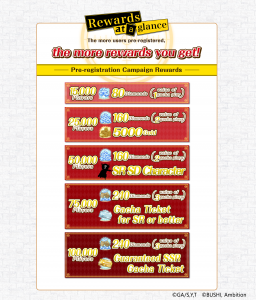 Detective Conan's Pre-Registration has two sites:
Official Pre-reg site (for United States, United Kingdom, Canada, Australia, Netherlands, New Zealand, Denmark, Finland, Russia, Sweden)
Official Pre-reg site (for Hong Kong, Taiwan, South Korea, Singapore, Thailand, Malaysia, Germany, Chile, Mexico, Switzerland, Saudi Arabia, Vietnam, France, Indonesia, Philippines, Spain, Brazil, Egypt, Italy, Norway)
Interested parties can also pre-register on Twitter, Facebook, and Instagram.
4game has announced today that a new server for the MMORPG Lineage 2 has arrived, known as Tiat.
by Ragachak
Hi Rez Studios leaks images of its new Siege Mode map via Twitter.
by MissyS
KOTOR, for those who don't know, is one of BioWare's older RPGs, Knights of the Old Republic. It's their homegrown installment ...
by Guest