Guncraft Now Available on Steam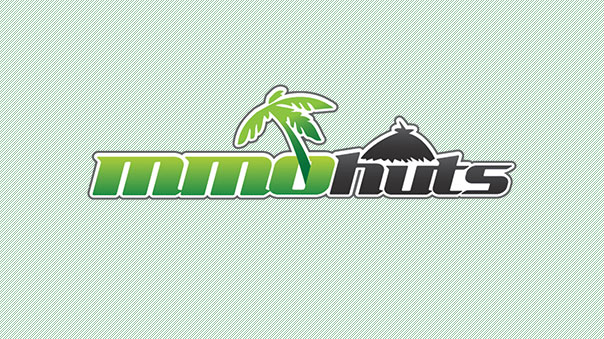 Indie developer Exato Game Studios and Reverb Publishing announced today that the devilishly fun, first-person shooter Guncraft is now available on Steam for $14.99. With more than eight entertaining gameplay modes, colossal creative building features, and strong community participation, Steam PC gamers will finally "Block and Load" on the definitive voxel-based FPS action game of 2013.
"For Guncraft to release to gamers worldwide on Steam is truly a great achievement for our development team," says John Getty, lead developer of Guncraft and founder of Exato Game Studios.  "When we were selected to be released on Steam through Greenlight, it validated all the hard development work that went into Guncraft. I'm looking forward to seeing the wonderful creativity from Steam gamers."
UPDATE:  Steam has experienced some technical issues on their end, resulting in a delayed launch. We expect the game to go live later today, so we thank you for your patience.
Next Article
Rocket League is a Sports-Action game available for both PC and PS4 with supported crossplay. Players control rocket-powered vehicles to play.
by Abubakr
To kick things off, yes Warhammer enthusiasts are going to be thrilled by this. An ex-lore master from Games Workshop is on staff.
by DizzyPW