Digimon Celebrates 2nd Annual Joymax Day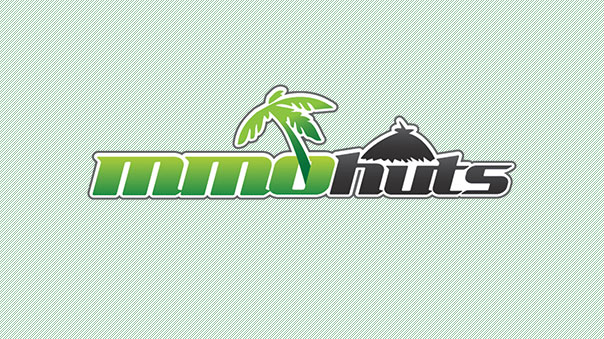 Leading online game developer and publisher, Joymax, today announced their second annual Joymax Day will include events for its anime-style MMORPG, Digimon Masters Online.  Using social media to recruit new allies has never been so rewarding!
Joymax held their first "Joymax Day" celebration in November of 2012, which included events such as a 1000% EXP bonus for all Joymax titles, including Digimon Masters Online, Silkroad Online and Silkroad-R.  Now players will have an additional way to bring their friends into the game by offering them an exclusive Silk bonus pack via the new Facebook Share button!
Recruits who begin during the Joymax Day festivities need only accept the invite they receive via Facebook Share, then click on the banner at http://www.joymax.com and complete their Joymax account registration.  When new players log in, they'll automatically have 88 Silk in their inventory, which can be used to buy a variety of items on the cash shop, many of which are on sale now!
Rock Hippo Productions has announced the launch of MicroVolts on Valve's Steam platform.
by MissyS