War Thunder Receives New Modification System with Update 1.33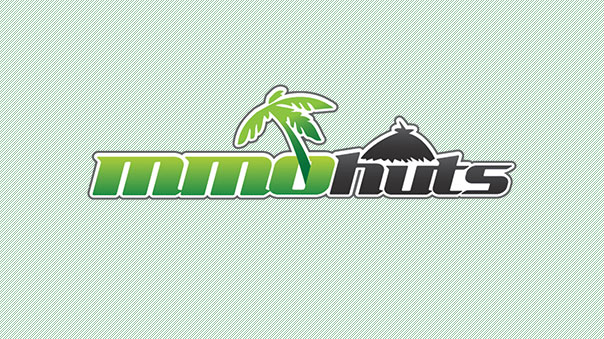 Award-winning developer and publisher of the F2P military MMO game  War Thunder ,  Gaijin Entertainment announced War Thunder's 1.33 update which includes a number of important and qualitative improvements. The 1.33 update provides players with even more freedom to choose how to improve and tune their aircraft, enhanced offensive and defensive upgrades and new aircrafts.
Today's update combines a number of innovative changes to the gameplay that will give players more autonomy to customize their fighting machines and prepare them for a wide range of combat missions, trading speed for firepower, for example. Pilots will now be able to change a lot more of airplane modules to help it achieve peak performance and efficiency.
War Thunder's 1.33 update also introduces new offensive and defensive measure. Players will have new weapons and ammunition packages, as well as the defensive options to upgrade an aircraft's ability to survive in combat via improved armor for the body of the aircraft and for the crew. All previously installed aircraft modifications will automatically be purchased and installed in version 1.33. The detailed explanation of the new system can be found in latest  developer's diary.
As usual, major update adds many new planes to the game. Among them are US  F9F-5 Panther,  BTD-1 Destroyer,  F-80C Shooting Star,  F8F-1 Bearcat,  P-47D-28 Thunderbolt and Royal Air Force  DH.100 Vampire FB.Mk.V.
"We are continuing to update War Thunder to ensure that our players will get the best and most exciting gameplay experience. This includes improved graphics engine and more sophisticated behavior of all AI-units. As usual, many features of this update were added on request from our community or based on ideas proposed by our fans," said Pavel Kulikov, Executive Producer, Gaijin Entertainment.
Let's have a little light-hearted fun! April Fool's is one of my favorite parts of being a gaming journalist.
by Ragachak
Blowfish Studios announces the Kickstarter and Steam Greenlight campaigns for Gunscape, a modern FPS building kit.
by MissyS