Shoot 'Em Up on Land, Sea or Air in Revolution Ace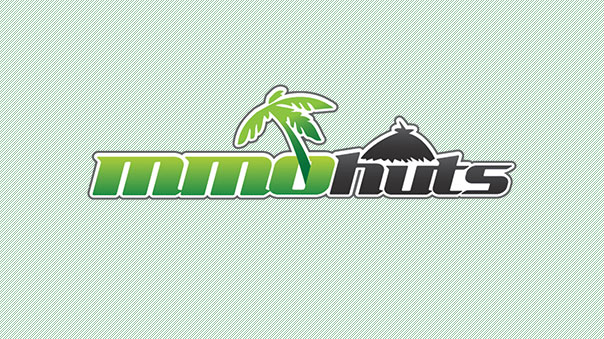 Laser Guided Games announced the upcoming release of Revolution Ace, a top-down shooter with classic gameplay, modern accessibility, and unique multiplayer where you fight a wide variety of air, land, and sea enemies with a customizable loadout of more than 20 weapons. Players level up to unlock more weapon slots and perks that add additional passive bonuses like piercing and shield stealing.
"After almost ten years of triple-A game development I wanted to do something on a smaller scale – more flexibility, more focus on the 'game' part, more opportunity to interact with and react to the community. I think players will find Revolution Ace to be a fun mix of past, present, and unique mechanics and I look forward to its impending release," said Matt Oelfke, Founder of Laser Guided Games.
Versus mode features two players competing side by side on their own field with various ways to affect the other player. Send additional enemies and hazards, make ships invisible or invulnerable and more to disrupt your rival and get the higher score.
Battle Chains mode lets you play through a level then save it for the next player who has to fight through the extra hazards you've created. Upload globally or send to a specific friend to compete against and respond in turn; each additional link forged in the chain will be tougher than the last.
Local and online two player co-op expands the playable area with more enemies and modified attack patterns (PC exclusive).
Revolution Ace is planned for a March 2014 release on Steam (PC) and iOS.
Starting today, MU Online's Speed Event Server is officially live, offering double xp until April 10th.
by Ragachak
Pixel Federation has announced that its multiplayer "space trash combat simulator," Galactic Junk League, is now in open alpha.
by MissyS