Frontier Developments launches Elite: Dangerous – Powerplay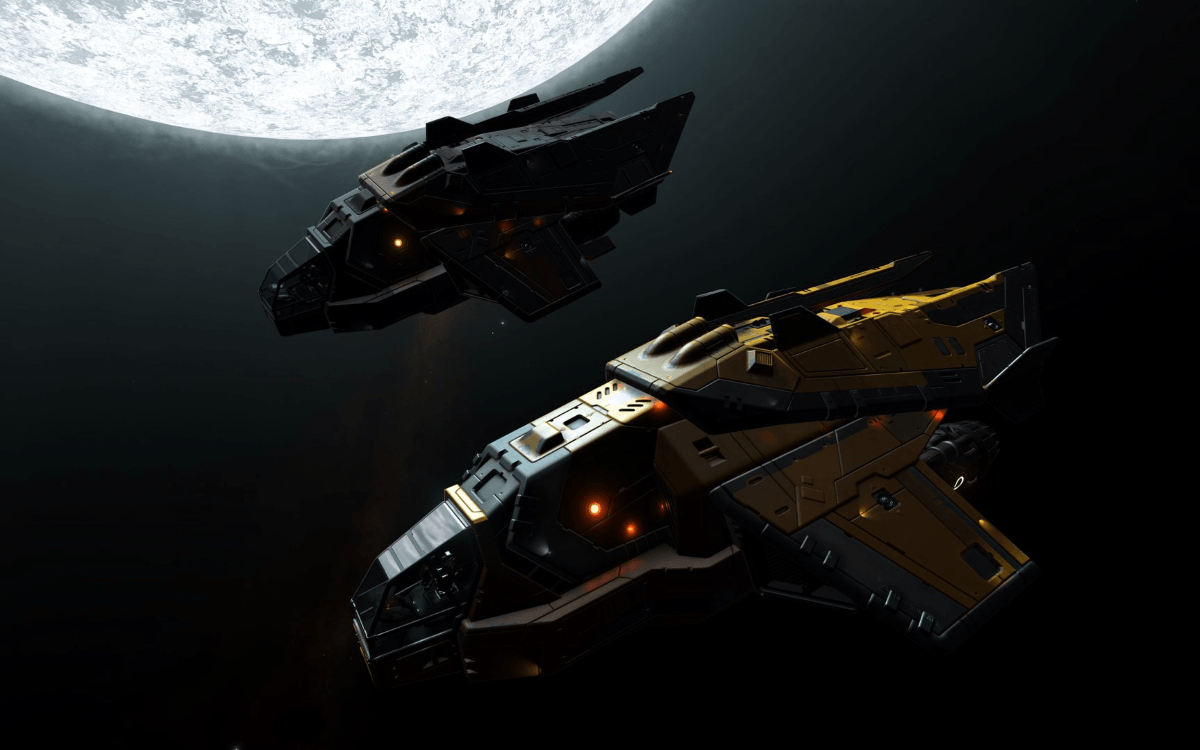 Frontier Developments plc (AIM: FDEV) will today release Elite: Dangerous – Powerplay free for all players.

Powerplay is the third major free update for Elite: Dangerous and the largest to date, introducing new ships, new features and an all-new strategic layer to the Elite: Dangerous galaxy.

In Powerplay, players can pledge allegiance to one of a number of galactic Powers and join the battle for interstellar conquest and control. Players can guide their chosen faction's strategy, take on special objectives to advance their shared cause, and dominate Elite: Dangerous' full-scale Milky Way galaxy together.

Players are rewarded with valuable perks, reputation bonuses and unique equipment for their allegiance as they defend their territory and conquer human space. Every action taken in Powerplay will have a direct and visible impact on the balance of galactic power for all players.

Powerplay's new strategic layer connects with and enhances every aspect of the Elite: Dangerous experience, and headlines an immense free update containing hundreds of upgrades and new features, including:
• An enhanced mission system with new objectives and new ways to play.
• Three new ships: the Lakon Diamondback Scout, Lakon Diamondback Explorer and the Imperial Courier.
• Drones for cargo collection, fuel trading and prospecting.
• A new illustrated GalNet newsfeed, accessible directly in players' ship UI.
• High and low intensity mining sites, adding risk to mining and increasing potential rewards.
• New minable commodities.
• An updated bounty system.
• Upgraded UI and animated emblems for ranking up.
• Numerous other improvements to gameplay and performance.
Hotel Hideaway is developed by the creators of classic game Habbo, and invite players to sit back, relax, and enjoy a new social experience.
by Ragachak
War Thunder, a next generation MMO combat game developed by Gaijin Entertainment, now enables live broadcasting to Twitch, the world's large...
by MissyS
Atari made a bold showing at PAX South 2016, showing off not one, not two, but three titles in the works.
by Outfoxed