Dofus: Epic Server Introduced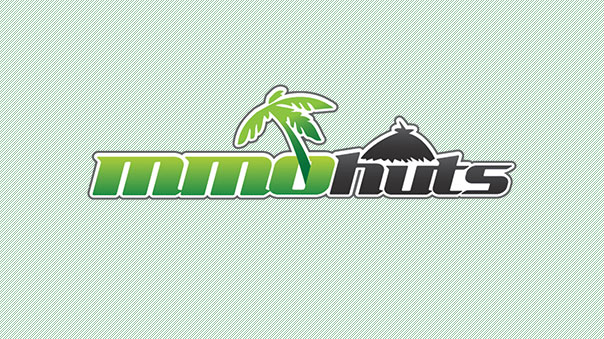 On this international server, called Shadow, the death of the character is permanent in fights against monsters. And contrary to the Heroic Server, the player doesn't get more loot and experience after each combat. Meaning it's an adventure reserved for challenge lovers!
With the Epic Server, Ankama wanted to offer a compromise between the ultra-hardcore experience of the Heroic Server (permanent death in PvP) and that of a classic server. On this new server, players have almost total control over the risks their character can take, unlike the Heroic Server where they cannot foresee when they will be attacked by another player. On Shadow, players will be able to pit their wits against each other by comparing their progress, their longevity, or the achievements they have unlocked.
This server is now opened to all communities but is reserved for subscribers, for the time being.
Here are the main rules of this new server:
Death is permanent in PvE (against monsters).
No permanent death in PvP fights (Kolossium, AvA, alignment aggressions, challenges).
No XP rewards in Kolossium (because death in PvP fights will have no consequence).
Normal XP and loots (no multipliers).
Doubled XP (up until the highest level reached by that character) when restarting a character who has died and is brought back to level 1.
No XP bonus for secondary characters.
All equipment and items owned by a dead character are definitively destroyed: they are not redistributed as bonus loot on the area's monsters.
All achievements and quests completed by a character are lost upon their death (but can be obtained again if the character is restarted).
For more info, visit http://www.dofus.com/en/mmorpg/news/devblog/tickets/423174-epic-server-deadly-pvm-fights

Next Article
CCP Games announces the early sales of tickets for EVE Fanfest 2015 and EVE Vegas.
by MissyS
Wargaming, publisher of World of Tanks, World of Warplanes, and World of Warships, has released a statement reviewing its key achievements for...
by MissyS