Divinity: Original Sin II Campaign Ends with Over $2 Million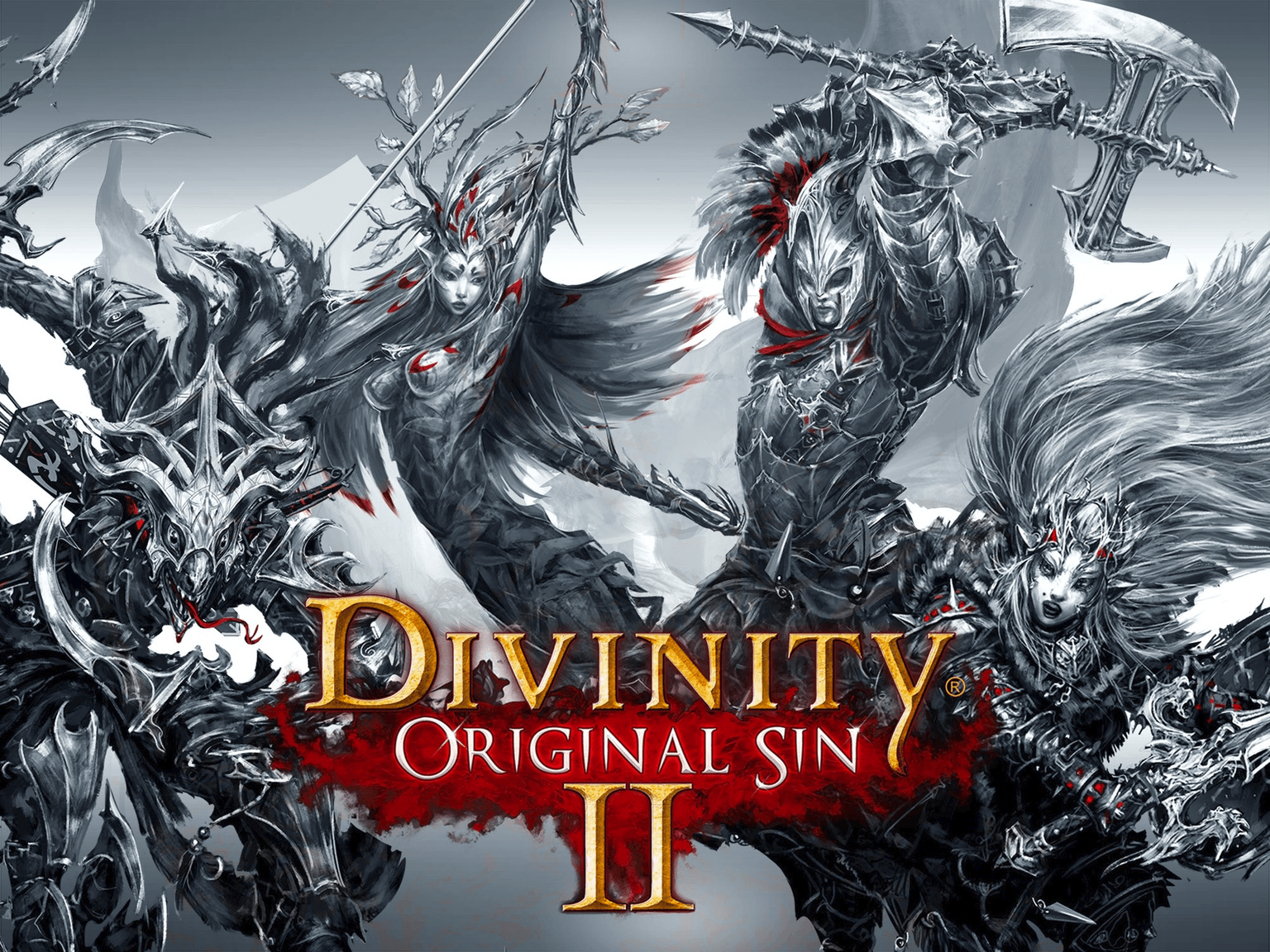 Thanks to the support of backers around the world, the Divinity: Original Sin II Kickstarter campaign has been a resounding success, quadrupling its initial funding goal and reaching over $2 million to unlock the final stretch goal; Game Master mode.
Larian Studios has been been humbled and awed by the enthusiasm of its backers who have given Divinity: Original Sin II the ability to reach far beyond its original scope.
Some of the highlights the community made possible include:
Chris Avellone joins as a writer after the community connects him and Larian Studios.
Strategist Mode, to put the tactical abilities of even the most seasoned veterans to the test.
The Undead as a playable race. Why should the living have all the fun?
The Hall of Echoes, a new playable area in the land of the dead.
Love & Hate relationships, for even deeper roleplaying experiences.
Racial abilities, new skill trees, and dedicated mod support.
With the latest addition of Game Master mode, you'll be able to craft your own dungeons and then control them as your friends play, placing enemies on the fly, manipulating the environment, and doing everything you can to utterly annihilate them…or, we suppose you could give them a "fun" experience.
Even with the campaign over, don't forget that GOG.com has invited everyone to have a say in creating a character for Divinity: Original Sin II. With their $10,000 pledge GOG.com gets to design a character, but they have welcomed everyone in the community to participate.
Haven't played the first game? Divinity: Original Sin Enhanced Edition will be coming to PC, PS4, and Xbox One in October. The Enhanced Edition adds controller support with split-screen play, full voice-overs, reworked visuals, new quests and characters, and even a rewritten story with a different ending. And, existing owners of Divinity: Original Sin will receive the Enhanced Edition completely free.
Next Article
A Golden Age character from Marvel Comics officially enters The Contest: the Alien Crime Fighter, The Vision (Aarkus)!
by Ragachak
Has this happened to you in BDO? You murder a bunch of players, and suddenly you can't go into towns because of Karma Penalties?
by Ragachak
Rock Hippo Productions has released the "Brawl of the Dead" update for Brawl Busters.
by MissyS