Conquer Online Introduces New Force – The Oriental Assassin!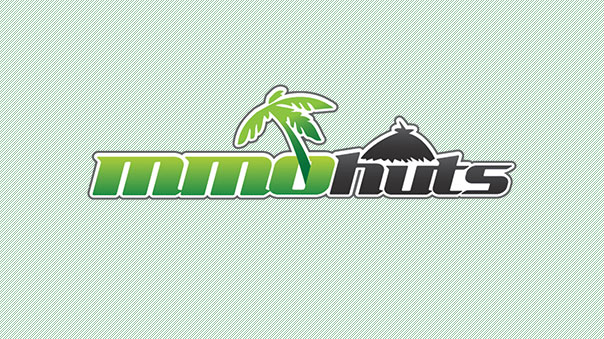 Conquer Online Introduces New Force – The Oriental Assassin!
Hong Kong – January 8, 2013 – Conquer Online, an MMORPG featuring fast-paced combat, simple gameplay and oriental fantasy, is ready to unveil a new eastern legend – the Oriental Assassin. Said to once be a part of the empires secret guard, the best assassins are sent out to hunt down the empire's most-wanted and most feared. Unlike all the other assassins you find in other MMOs, the Oriental Assassin is very unique as a long-range class, attacking their enemies from a distance with stealth and their deadly throwing knives.
The Oriental Assassin: What secrets hide behind the veil?
Different from the current 7 classes (Warrior, Ninja, Trojan, Archer, Monk, Taoist and Pirate) in CO, Assassins have a unique combat style and transformation ability. When throwing knives are equipped, Archers will become Assassins and then they can launch a fast and deadly attack on a target from a distance, killing them before they even know what happened.
Throwing Knives: An Assassin's Deadly Companion
The Conquer Online team has announced that the Oriental Assassin will be joining the battle in January, yet some information about their skills has already been announced. The new addition will bring four brand new skills, as well as a special XP skill, which will maximize the advantage of the Assassin's long-range attack, making them a powerful force, especially in PvP battles. Detailed information and trailers on this new class will be released on the official CO Homepage, soon!
Improving on the available mecha options from the original game, Cosmic League makes the jump from four class types to six.
by Mikedot