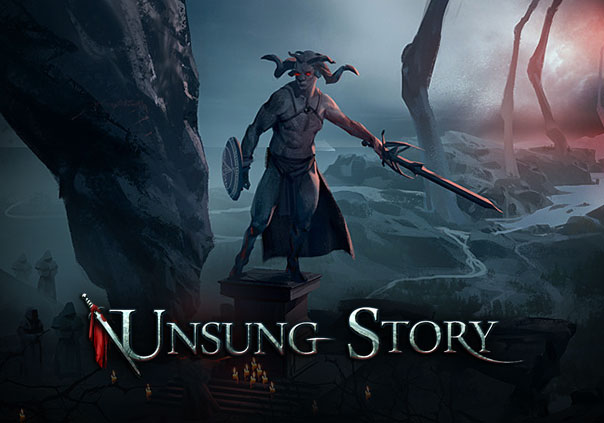 Unsung Story is a buy to play 3D tactical RPG being developed by Playdek for PC, Mac, and Linux. In Unsung Story you can experience a singleplayer campaign where you will investigate and come to understand a conflict that wreaked havoc on Rasfalia through strategic battles and political events. In one scenario you might command a group of knights, while in another you might command revolting commoners. Multiplayer matches will also be supported where players can go head-to-head to determine who is the superior strategist! Five different classes can be chosen from: Attacker, Defender, Mage, Healer, and Tamer. Each of these five classes can then be specialized further with professions, allowing for units to be used together in vastly different ways to suit any situation you might find yourself in. Battles will take place in immersive 3D environments where a turn-based attacking system that relies on unit speed will determine what units will attack first. Terrain, unit range, and elevation will also need to be factored into players' strategies because they can limit what units can and can't attack each other. Unsung Story is sure to impress lovers of strategy games with its wide array of unit types and dynamic combat system.

Status: Pre-Release
Business Model: Retail
Developer: Playdek
Publisher: Playdek
Category: Stand-alone
Genre(s): 3D, RPG, Fantasy, Strategy
Platforms: PC, Mac, Linux

Pros:

+Deep strategic elements.
+Varying unit types.
+Immersive graphics.

Cons:

-Development changes directions.
-Limited information available.