Unsung Story Clarifies PvP Aspects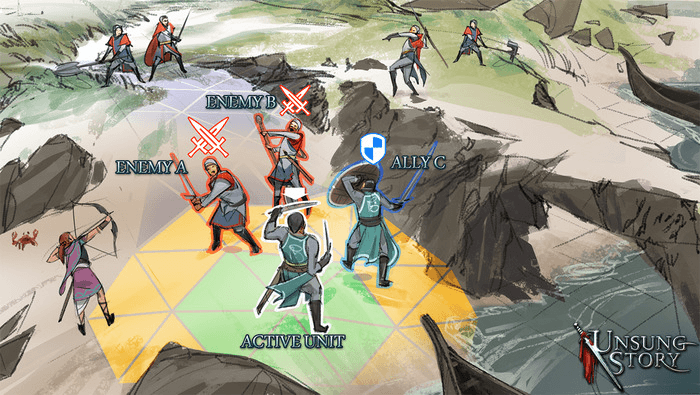 In a Kickstarter update today, the Unsung Story team offered some clarification on the PvP aspects of their development.
While there is a current PvP focus in the game's development, it does not affect the single-player narrative (which is already completed) or the single-player game experience. Instead, PvP is meant as an additional gameplay mode, and will also support combat against AI bots.
The team also clarifies that the PvP mode being released first is "an iterative step in development only, and will allow us to play test the game before we release a single player mode that needs to have a balanced, competitive A.I." In short, PvP is being developed in order to help boost and enhance the AI in the single-player mode.
Next Article
Fairy Story Online announced from MGames. The game will be released on the Games321 portal and has 3D anime inspired graphics.
by Guest
Dragona has announced that it is now in its open beta testing.
by MissyS
Etherium, the explosive sci-fi RTS from Tindalos Interactive, gets a new trailer as it approaches launch day, on March 25.
by Mikedot