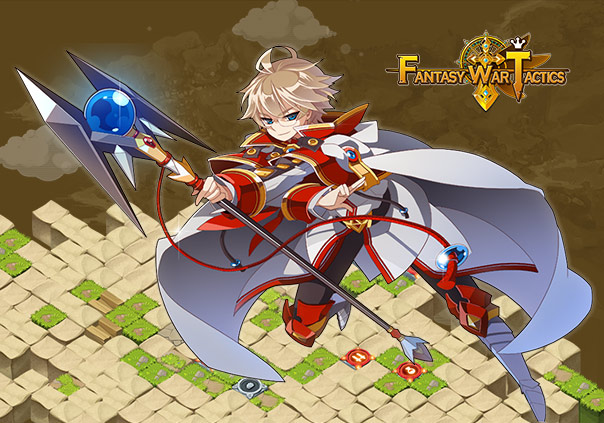 Fantasy War Tactics is a mobile strategy RPG created by Nexon GT. Embark on an epic journey to conquer the world as a young wizard. Face many challenges and brave the destruction of every continent.
Features:
Combo System: Have multiple heroes together to perform powerful team up attacks.
Direction System: Enemies can attack from all directions, so outmaneuver your enemy for more powerful attacks from the side or rear.
Terrain system: Use the environment to your advantage.
Adversary System: Like a game of Rock Paper Scissors, defeat enemies by countering their strengths and exploiting their weaknesses.
Status: Pre-Release
Business Model: Free to Play
Developer: Nexon GT
Publisher: Nexon
Category: Mobile
Genre(s): 2D, RPG, Fantasy, Strategy
Platforms: Android

Pros:

+Colorful visuals
+Deep combat system
+Unique storyline

Cons:

-Limited information available.



Recommended System Requirements:

OS: Android 1.6 or later.