The West To Get A Job Overhaul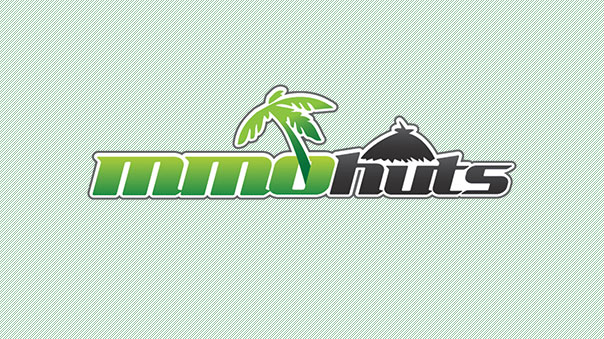 InnoGames has announced a new update for The West, version 2.0.
The 2.0 version update will do an overhaul to the game's job system, revising jobs in both their graphics and functionality. Jobs will be grouped under job groups, helping improve the look on the new map and useability for players. The update will also redesign the work duration system, letting players choose faster or longer jobs based on their gameplay style. It will also feature a new map, redesigned interfaces, and changes to the quest system.
InnoGames also publishes Tribal Wars and Forge of Empires.
The West Gameplay Screenshot

Source:
New Job Opportunities in the West 2.0

Hamburg, June 15, 2012. InnoGames released further details today about the 2.0 version of its frontier adventure browser game, The West. The new update will introduce an overhauled job system to the game, featuring fundamentally reworked jobs and a new work duration system to foster a more active play style. The West 2.0 is expected to launch this summer.

The jobs in The West 2.0 will be completely revised in both visual representation and functionality. Up to five jobs are being grouped together under one job-group in a radial-menu. This new system helps to improve the visual representation of the new map and increases the usability for the players, helping them to find different jobs much easier. The West 2.0 will also introduce a totally redesigned work duration system, as each job offers a unique duration setting. Players can therefore adjust the game to their style of play – active players can choose faster jobs, while long-running tasks are more suitable for casual gamers. Aside from the job system, the new update will also feature a number of other major improvements to the game: a new map, redesigned interfaces and a changed quest system.

The West is a role-playing browser game set in the Wild West. Players are placed on a hunt for adventure, gold and fortune. Cowboys and cowgirls partake in interesting and exciting stories, help settlers and collect bounties.

With over 80 million registered players, InnoGames is one of the world's leading developers and publishers of online games. In addition to The West, the Hamburg-based company has scored major successes with games such as Tribal Warsand Grepolis.
Next Article
Gamer Sensei, whom we recently worked together with, are now going to be partnering with the EU LCS team H2K for tutoring/coaching!
by Ragachak
Swordsman is leaving Open Beta and officially launching on July 29.
by MissyS
Learn more about Manastone Battles, one of the regular new PvP events in Riders of Icarus.
by MissyS