*Note: This game has been cancelled or shut down and isn't available for play.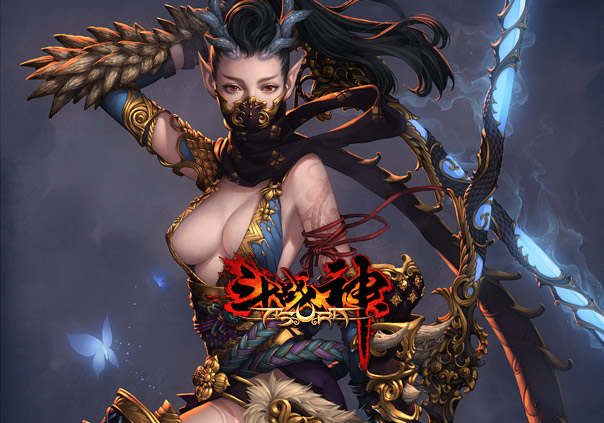 Asura Online tells a tale originating from the famous classic Chinese novel "Journey to the West". It defines itself in a darker setting and twists from the original. You begin your journey at the Flower Fruit Mountain (Hua Guo Shan), where the monkey king Sun Wukong once lived. One day, you received a Mark on your body which the monkey king once had too. Driven by a sense of destiny, you left your home and set out to explore the world, seeking the reason of the mark's appearance and its link to the fate of the world.
The stories are unveiled through various cut-scenes with spot-on voice-acting. As you travel around the world, it is not hard to note that the towns, monsters and NPCs' do make reference to the original novel.

Status: Shut Down
Business Model: Free to Play
Developer: Tencent
Publisher: Tencent
Category:

Stand-alone

Genre(s):

3D, MMO, Adventure, RPG

Platforms:

PC


Editor's Score: 4/5

Pros:

+Balanced PvP.
+Interactive Environment.
+Detailed physics engine.

Cons:

-No character customization.





Description: Asura Online is a new 3D Action MMORPG, with an isometric view, developed and published by Tencent Games. Integrating Action RPG elements into your traditional MMORPG, Asura Online is sure to blow your mind away!
The latest update for Lord of the Rings Online hits today, which is called "Where Dragons Dwell".
by Ragachak
On paper, ArcheAge all sounds so perfect that people can't help but want to play. But does it live up to the expectations?
by ApocaRUFF