*SITE RELAUNCH: We're moving content over - we're not quite done yet! Issues or questions? Please post in the forums :)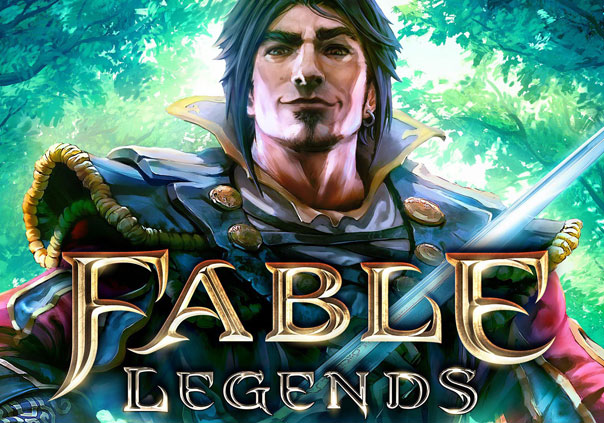 Fable Legends is an open-world RPG for XBox One. Continuing the legacy of previous Fable games, Fable Legends will let players create and customize their own Hero, discovering and mapping the story of the fantasy world of Albion. Players will also be able to play co-op multiplayer with up to four players. Another new addition is a villain mode, which lets players strategize the placement and use of traps, monsters, and other obstacles to try to stop the Hero.
Status: Pre-Release
Business Model: Free to Play
Developer: Lionhead Studios
Publisher: Microsoft Studios
Category: Stand-alone
Genre(s): 3D, RPG, Fantasy
Platforms: PC, Xbox One



Pros:

+First Fable game to offer co-op.
+New villain mode.

Cons:

-Limited information available.