World of Tanks Rolls Out Update 8.8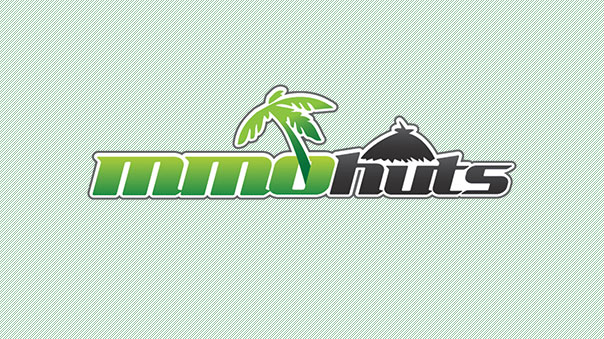 Ed. Note: Wargaming has changed the date for North America's launch of update 8.8 to Wednesday, September 18th.
Wargaming has announced the release of Update 8.8 for its MMO action game World of Tanks. European players will be able try the new version this Wednesday, with North American gamers getting their hands-on with 8.8 starting September 18th.
Along with a brand new battle arena, Tundra, the latest update enriches the game with a long-awaited branch of Soviet medium tanks ranging from Tier 6 to Tier 8, as well as Object 140 that will join the rankings as the nation's other top medium tier choice.
Other significant changes include new updates to the German tech tree with the debut of the Tier 4 DW heavy chariot and Tier 6 VK3002 (M) medium tank, the transformation of VK3001H and VK3601H into heavy tanks, and addition of two new Chinese premiums—the Tier 8 T-34-3 medium tank and the 112 Tier 8 heavy tank.
Next Article
Blizzard is excited to announce that closed beta testing has officially begun in the Americas region for Heroes of the Storm™, our free-to-p...
by Mikedot
SEGA Networks Co., Ltd. and gumi Inc. have announced a new asynchronous multiplayer mode for Chain Chronicle.
by MissyS