Voting for Star Trek Online: Design Your Ship Begins Tomorrow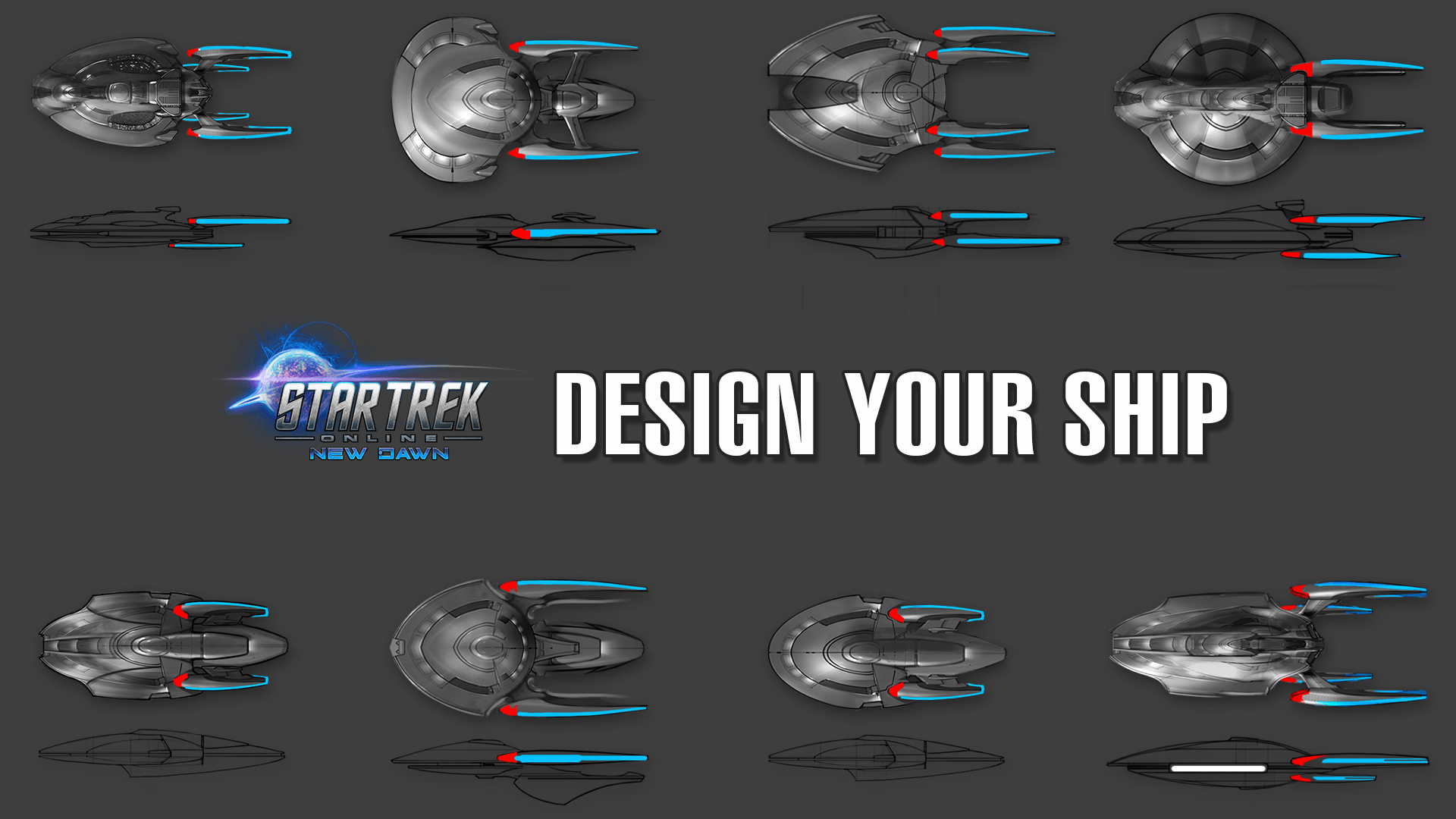 Starting tomorrow,  Star Trek Online players will be able to assist with the construction of a brand-new ship with the Design Your Ship program. Over the next two months, the STO team will be building a new Federation carrier based on the designs selected by the community. Players will be able to vote for their favorite design on Twitter, Facebook and the STO forums and the top contenders will be pitted against one another in a single-elimination voting tournament.
Details are available here.
Today Carnyx was deployed as the first half of EVE Online's "Summer of Sov." In June and July, EVE's stars will alight wit...
by DizzyPW
By the final day of E3, all schedules have broken down and the show has turned into a free-for-all. Press and businessmen alike are rushing le...
by DizzyPW