Transformers Universe: Macro and Firebreaker Availble Soon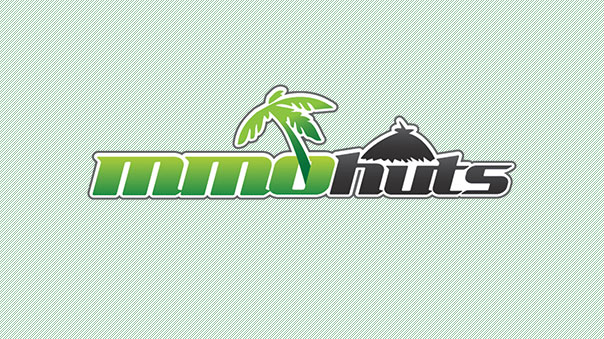 Jagex has confirmed the arrival of fan favorite Autobot Macro into its third-person MOBA game,
TRANSFORMERS UNIVERSE. Macro is joined by his Decepticon peer, Firebreaker, and together these two polarize tactics on the contested battlegrounds of the game.
Macro, in his warrior form, carries a heavy broadsword for up close melee combat which he wields like a chivalrous knight. In addition, his shield dome cloaks all allies within its boundaries, removing them from enemy line of sight for a limited time.
At the other end of the spectrum, Firebreaker is the first Decepticon in TRANSFORMERS UNIVERSE to feature cloaking capabilities. Sacrificing his shield meter he can extend the duration of the cloak, and can also unleash a computer virus on himself that will devastate the first Autobot he comes into contact with.
"From Soundwave to Grimlock, Transformers has always championed diversity and we'll continue to complement this within our game. As such, the dynamics of the TRANSFORMERS UNIVERSE battlefield will once again shift with the introduction of Macro and Firebreaker, thanks to their distinct combat skills and specialities. Plus, our burgeoning community has been clamoring for Macro for a while now, so it's fantastic to finally launch him into the game!" said David Nicholson, vice president of TRANSFORMERS UNIVERSE.
Nicholson added, "With over 700,000 Commanders having enjoyed our Beta so far, we're really excited to see how these new battles pan out. You'd have thought it would be easy to guess the outcome of a contest between snipers and knights, but in TRANSFORMERS UNIVERSE, it's never certain."
For more info, visit www.transformersuniverse.com
Next Article
Black Eye Games are happy to announce that development towards performance improvements in the latest update for Gloria Victis will allow comp...
by Mikedot
Hi-Rez Studios is offering players a chance to play all gods for free this weekend, May 30 through June 2.
by MissyS
37Games recently received an email regarding a guild member of "League of Shadows" who had passed away and wanted to commemorate her...
by Ragachak