Torchlight Frontiers Becomes Torchlight III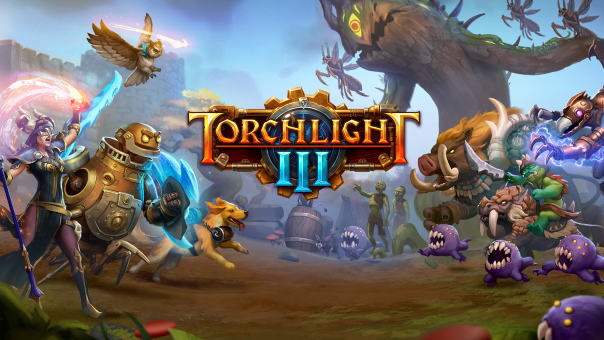 Torchlight Frontiers, the horizontal-progression MMO based off the Torchlight franchise, is taking a step back to its roots – transforming into Torchlight III.
Max Schaefer, CEO of Echtra Games, said via press release:
When we started developing Torchlight Frontiers, we were focused on creating a shared-world experience. During development, you often discover what type of product a game was meant to be and we found Torchlight Frontiers was meant to be a true successor to Torchlight I & II. Based on this and extensive feedback from our Alpha testers, we decided it was time to take the game back to its roots and model it after the classic Torchlight games that ARPG fans have come to love. We'd like to thank our dedicated player base for supporting us and providing such insightful feedback during early development.
Torchlight III will return to linear progression akin to its predecessors, and keeps the same Torchlight features fans love. New features will also make a debut, including player-owned forts and a new relic system. Four classes will be available: Dusk Mage, Forged, Railmaster, and a final class that will soon be revealed.
More details are available at the official website.
City Interactive SA has announced they are developing World of Mercenaries as a free-to-play AAA MMOFPS.
by MissyS
Epic Seven has released its first update from its "Roadmap for Change," a series of upcoming changes revealed during its Birthday Co...
by MissyS