TERA: Fate of Arun Introduces Players to the Mysterious Northern Arun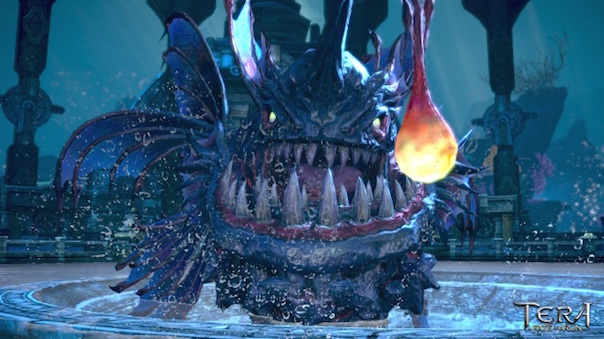 En Masse Entertainment, a player-driven publisher focused on delivering great games and exceptional service, is pleased to announce the launch of TERA: Fate of Arun, the first expansion to its award-winning action MMORPG for PC, for audiences in North America. Since its debut two years ago in the western market, TERA won over critics and fans for its innovative action combat and enjoyed tremendous growth of its dedicated and growing community. For the first time, En Masse Entertainment in conjunction with its global partners reveals that over 17 million players from around the world registered for TERA to date.

Fate of Arun, which is free to all players, represents TERA's first major expansion and the largest content update to date. For the first time, players set sail for the mysterious continent of Northern Arun, to face new enemies and challenges as they embark on an epic story-line.




The new gameplay content features an increased level cap of 65 with all-new class skills, vast new zones and challenging dungeons—plus the unique Coliseum battleground mode, where two teams race to battle enemies in a PvE environment.

The expansion also brings multiple quality-of-life gameplay improvements. Players enjoy a simplified enchanting system, the ability to fuse unused crystals into powerful new ones, and a new quest UI that streamlines leveling by allowing players to teleport right to the action, find groups, or turn in quests from any location.

"On behalf of everyone at En Masse Entertainment, I'd like to thank our players for continuing to show their love and support for TERA," said TERA Producer Patrick Sun. "Personally, I'm most excited to see both our hardcore and returning players take on some of the most challenging end-game content in TERA. I'll be on with my level 60 warrior. Come join us!"
Next Article
In order to keep her playstyle from Overwatch, Tracer's passive ability, Reload, allows her to attack while moving.
by Abubakr
Preview of the Mounts available in Battle of the Immortals, an upcoming free to play MMORPG by Perfect World Entertainment.
by Guest