SMITE Reveals Aphrodite and Launch Delay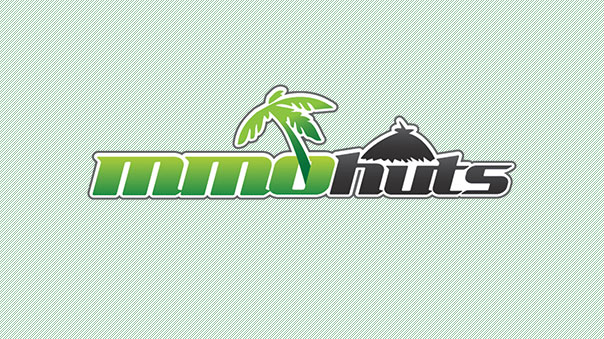 Today, Hi-Rez Studios has unveiled Aphrodite, the Goddess of Beauty and the 32nd god for SMITE. Fighting with the weapons of a beautiful woman, Aphrodite brings lust to the battle field. One of her key abilities is Kiss: She blows a kiss to an allied god, making them her soul mate and giving them both additional movement speed. If the kiss hits an enemy god, they are stunned for 1s and Aphrodite's soul mate gets jealous, making them deal increased damage for 8 seconds. You can see more about this goddess in the reveal video below.
Hi-Rez has also announced that they will be postponing the launch of SMITE to allow the developer time to add more polish, feature, and gods before its official release.
Gloria Victis recently received its 155th update since Steam Early Access began, which adds Christmas content.
by Ragachak
Edge of Reality today announced that Loadout, the fast-paced free-to-play shooter with billions of weapon combinations, will bring every last ...
by Mikedot
It's time to be the Lawman or Blackhat you've always wanted to be! Wild West-themed MMO, Wild West Online hits Early Access today!
by Ragachak