ÆRENA Kicking Off Steam Launch with Trailer and Cash-Prize Tournament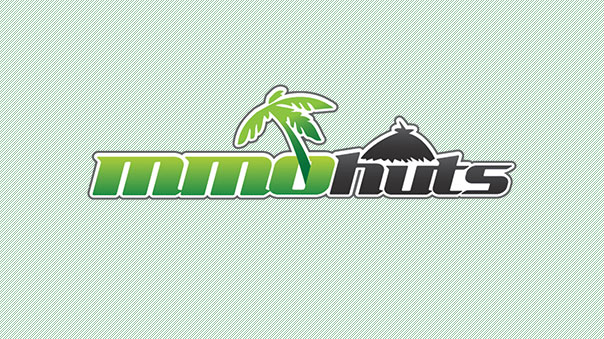 Build a deadly team of combatants, crush your opponents in the arena, and obliterate your enemy's ship. ÆRENA: Clash of Champions is available now on Steam (PC, Mac) with a chance to win $1,000 in the Æther Master tournament.
A lethal game of tactical combat for strategy fans, ÆRENA: Clash of Champions pits two players and their teams of champions head-to-head in an original Ætherpunk setting. ÆRENA's battles are short, intense, and unpredictable until the final blow is dealt.
"We set out to break away from the typical MOBA formula," said Creative Director Jan Wagner. "In ÆRENA, you can play for ten minutes, have fun, and be in full control over your own deep tactics. No getting stuck with bad teammates, and no sitting through long, drawn out battles. Thanks to our dynamic power system, matches don't tilt in one person's favor halfway through, so the heat is on until the very last turn."
ÆRENA's combat never forces a player into a single "best" strategy. By combining the strengths of multiple champions, the abilities of a ship, and the power-ups of Æther Shells, players build teams with strategies unique to their play-styles.
Tournament Details:
Until July 1, 2014, players can fight their way up the ranks and into the Æther Master league for a shot at winning $1,000 and other prizes. At the end of the season, league points will be tallied and $1,000 will be awarded for first place, $500 for second, and $250 for third.
Two iPads will be raffled off to players reaching the Diamond tier of the league. The six tiers of the league are Bronze, Silver, Gold, Platinum, Diamond, and Æther Master.
Next Article
"9Dragons is officially 2 years old and growing strong!" said Kristina Chan, Production Assistant at GamesCampus. "We're l...
by DizzyPW
Waystone Games Overhauls their MOBA Dawngate with a massive update impacting every aspect of gameplay.
by DizzyPW