Runescape Reworks Original Skills As It Reaches 18th Anniversary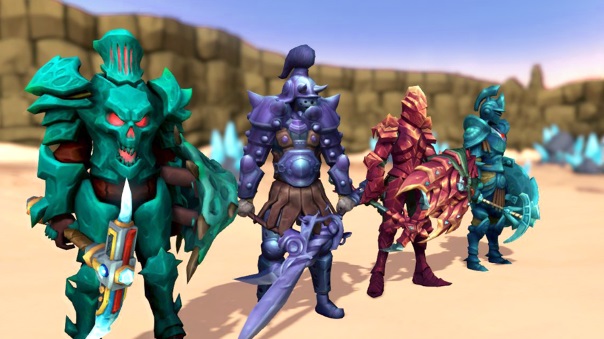 The Mining and Smithing skills for Runescape have officially come of age! Today marks Runescapes 18th birthday, and Jagex is introducing a major update to both skills, which are two of the originals that launched with the game back in 2001. The reworked skills provide players, both newcomers, and veterans, with new rewards and gameplay mechanics. Four new tiers of armour and weapons have been introduced, Smithing now becomes the most valuable non-combat skill in the game, as well as the ability to craft the masterwork and trimmed masterwork armour – the best melee armours in RuneScape.
An overhaul of both skills was one of the most wanted updates highlighted by the game's community in recent player surveys. The development team have worked closely with the community, holding two beta tests during 2018 and using player feedback to further refine the experience.
"Reaching our 18th anniversary is an incredible milestone and it's apt two of the original skills that launched way back in 2001 have been given a new lease of life. The Mining & Smithing update has been a thoroughly collaborative effort with the community, with polls and beta tests providing invaluable input as we fine-tuned and polished the new mechanics and armour."
Next Article
Block N Load, the online multiplayer action game currently in development for PC and scheduled for launch on Steam in early 2015, has introduc...
by Mikedot
A small group of indie developers going by Edge Softworks has launched their Kickstarter campaign in hopes of raising funds for their new gam...
by Mikedot