Pockie Kingdom Closed Beta Takes to the Skies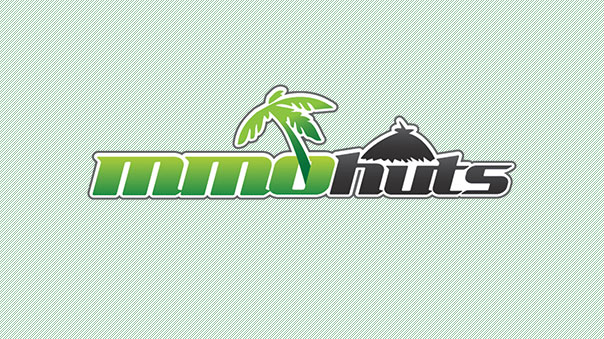 Online games publisher, NGames, has today announced that free-to-play strategy MMO, Pockie Kingdom, will be taking to the skies for its next round of closed beta testing. New airship trading and Plunder War features will be made available when the third round of closed beta launches mid-April 2014.
Pockie Kingdom is a horizontal strategy game currently in closed beta testing on the Game321.com games portal. Players manage stunning kingdoms from their thrones as they seek to dominate the land, whether expanding through clever use of trade and politics, or taking on other players in thrilling quests for glory. With multiple choices of soldiers and deep tactical options, Pockie Kingdom gives players the freedom to develop their own best match of troops and heroes to protect and serve their realm.
Launching mid-April, the sky is the limit for Pockie Kingdom's third round of closed beta testing, where players will be able to board their very own airships for aerial trading and plundering.
For more info, visit http://king.game321.com/
Entropia Universe is celebrating its 16th anniversary, including a major new update released on February 19.
by Outfoxed
Joymax has announced that Knight Age will begin its open beta on August 28.
by MissyS