Rappelz Epic 9.4 Confirmed for European & American Regions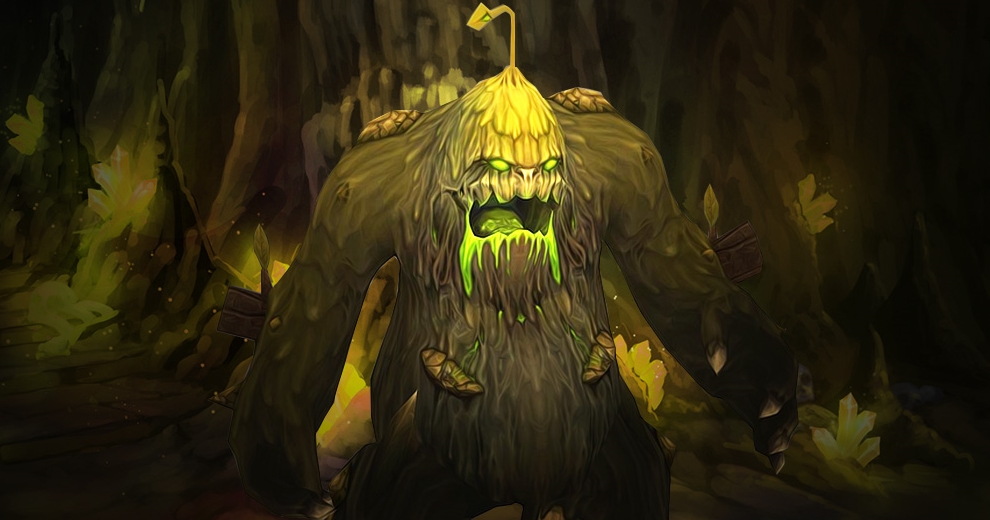 WEBZEN, a global developer and publisher of free-to-play MMO games, today confirms that the latest expansion for popular dark fantasy MMORPG Rappelz will be released on European & American servers later in 2016. In addition, WEBZEN is also disclosing plans for Rappelz's Hardcore server.
Developed by Gala Lab, Rappelz is an institution among dark fantasy MMOs. Its success is rooted in an innovative and unique pet system and a loyal base of players from all over the world. Driven by talented developers, the game continues to release regular updates with remarkable results. This occasion sees the release of Rappelz Epic 9.4, a continuation of the glorious Epic 9 saga.
Its development is now in progress, and it will add a whole new explorable area to Gaia's map. Epic 9.4 will provide players with plenty of new challenges to test their power and speed. A mysterious boat will link the new area to the rest of the map, allowing players to take on new quests, face exotic monsters and experience memorable adventures. Epic 9.4 calls for exploration and competition, with the introduction of many new items to reward the bravest players. WEBZEN is excited to confirm that preparations for a Western release have begun. The release time will be disclosed at a later stage.
WEBZEN also officially announces the migration of the Hardcore server, enabling players to transfer their characters to a server of their choice for free. Starting from July, players will have one month to apply for the migration, with the Hardcore server being discontinued after the process. For more information on this topic, please visit the WEBZEN forums.
Next Article
Today, we received some huge news concerning Paladins, from Executive Producer HirezChris.
by Ragachak