Pre-Season Will Begin with Full Bundesliga Roster in United Eleven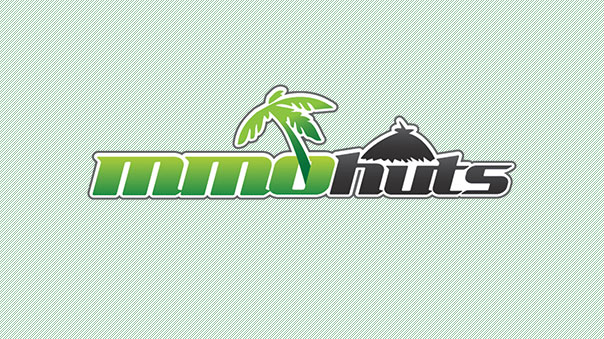 Today, Nexon Europe has announced that the Pre-Season for United Eleven will have the confirmed addition of the entire Bundesliga license to fill up the official roster and add to the many names and faces from the FIFPro selection that are already on offer.
United Eleven is fronted by none other than one of the greatest managers of all time, Carlo Ancelotti, and is inviting fans and managers-in-training everywhere to put their skills to the test in the most sophisticated browser-based simulation game around. With the full Bundesliga license, alongside FIFPro, players can create a team using Bundesliga clubs and logos, and build a squad mixing top players such as Manuel Neuer, Julian Draxler, and Philipp Lahm alongside the likes of Cristiano Ronaldo, Lionel Messi, and Steven Gerrard.
Mixing players from Bundesliga and FIFPro licenses will require delicate decision-making, especially in regards to constructing stronger team chemistry, both on and off the pitch. Establish your own style of management by altering tactics and formations during the match to drive your hand-picked squad onwards to victory. All this is available for free on your browser, with mobile functionality for when you need to make important decisions on the go.
The Pre-Season of United Eleven, which refers to the beta testing period before the official launch, will start on 15th May, and all are welcome to join the game's kick-off. The game will be officially launched early June.
"We're delighted to have the Bundesliga license confirmed, adding to what is now an enormous selection of the world's top players to recruit from," said Kenny Chang, CEO of Nexon Europe. "We're demonstrating the best of the European football scene and through the extensive gameplay options, representing what our main promoter Carlo Ancelotti believes is crucial to success; 'to react with the personality and character of all.'"
City of Steam: Arkadia is launching a new server for the EU region today, September 17.
by MissyS